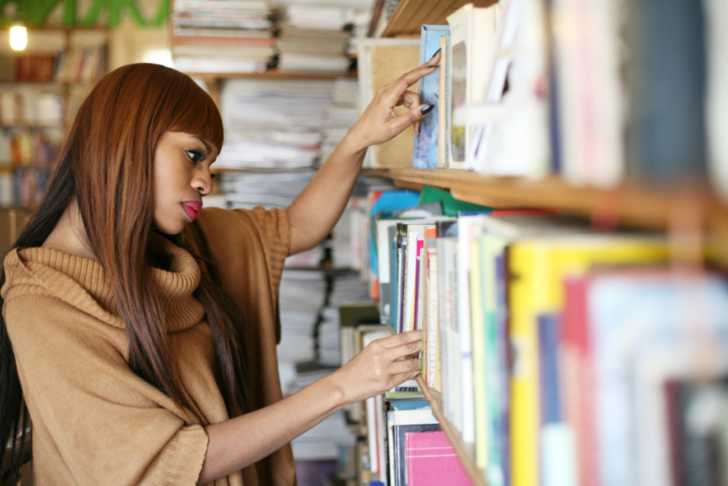 New year. New books. We know…our book list from 2016 is still unfinished and already we're caught in the blur of titles for 2017. However, any book lover is a glutton for adding new titles to a desired reading list, so to satisfy the need for another great read, consider a few of these works set to be released this year. We've compiled a list of recommendations that cover a range of topics and interests. From harrowing stories of personal struggle and survival, to complex futuristic worlds, to modern conflicts with perfection and imperfection, we think we've got plenty of good reading to keep us occupied this year. Scroll down for recommendations in fiction, sci-fi/fantasy, and nonfiction coming out in 2017.
Fiction
My Not So Perfect Life, Sophie Kinsella – In a novel that speaks to modern life, main character Katie projects an ideal life – cool apartment, job, social media savvy – but the reality isn't so perfect, and she must ultimately figure out what she wants – false perfection or real imperfection.
Swimming Lessons, Claire Fuller – A mother mysteriously disappears and is believed to be dead. The truth of her fate lies in a series of letters she wrote to her husband before her disappearance, but kept hidden in his massive personal library. Her daughter discovers the letters and puts together the pieces to help rediscover her missing mother.
The Refugees, Viet Thanh Nguyen – Nguyen tracks the journeys of individuals who have left the hardships of their own country to seek out a better life, but struggle to reconcile their hopes and dreams with the reality of their new world.
Human Acts, Han Kang. Kang was a recent winner of the Man Booker Award and returns with another equally complex novel that explores the ripple effect of a sudden, tragic death of young man, as his death holds a mirror up to political injustice and family strife, forcing reflection on hope and injustice.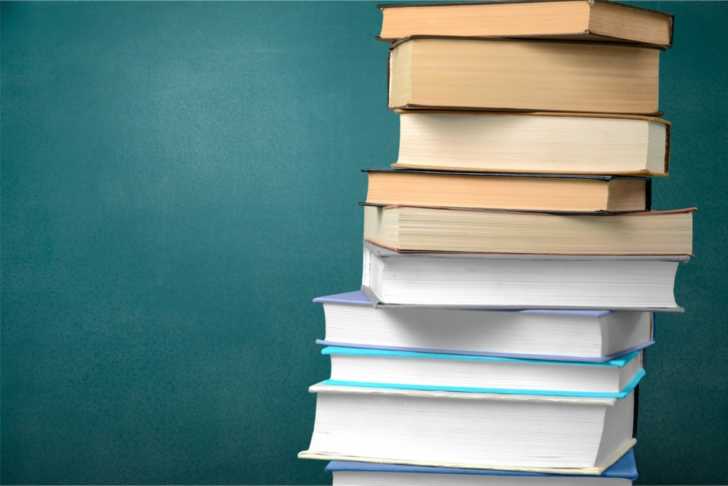 Science-Fiction/Fantasy
The Bear and the Nightingale, Katherine Arden. Arden shares the story of a young girl who, in order to save her struggling family, must look to the folklore of her childhood, and discovers her own mystical powers in the process.
The Fortress at the End of Time, Joe M. McDermott. In this futuristic novel, humanity has expanded into the furthest reaches of the universe through scientific advancements in cloning. But an alien threat looms and one man, a clone himself, makes a dangerous choice in his attempt to save his failing world.
Passing Strange, Ellen Klages. San Francisco in the 1940's, and all of San Fran's most well known neighborhoods are now mystical places where the unconventional and unusual intersect. Six women find themselves caught in each other's lives as they navigate a world of love, art, and danger.
Borne, Jeff VanDerMeer. In a post-apocalyptic future world, Rachel discovers an outcast from The Company, an entity she calls Mord. In spite of all she's learned through her struggles in this harsh world, she forms a bond with the entity and together they unlock the mystery behind The Company.
Nonfiction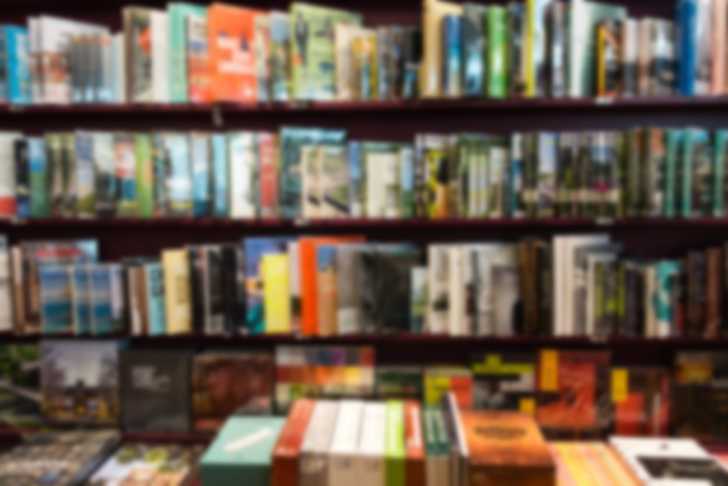 The Disappearance of Émile Zola: Love, Literature and the Dreyfus Case, Michael Rosen. Rosen explores the little-known period of exile for world-renowned writer Émile Zola, famed writer of the naturalism movement, as he escaped to England after writing an open letter in which he protested French government.
A Hope More Powerful Than the Sea: One Refugee's Incredible Story of Love, Loss, and Survival, Melissa Fleming. Fleming tells the harrowing true story of a young Syrian refugee and her determination to survive the treacherous journey towards a better life.
The Stranger in the Woods: The Extraordinary Story of the Last True Hermit, Michael Finkel. This is an account of Christopher Knight, a Massachusetts man who wanted to leave the civilized world and live in quiet seclusion. He spent 30 years in a Maine forest, surviving through sheer determination and, upon his discovery, must return and re-acclimate to the modern world.
Unbound: A Story of Snow and Self-Discovery, Steph Jagger. Steph Jagger had an epiphany on a ski lift to "raise the restraining device" and so she set out on a physical and spiritual international quest across snow covered mountains, determined to ski her way towards self understanding and purpose.
Dust Bowl Girls: A Team's Quest for Basketball Glory, Lydia Reeder. 1930's Depression Era, and a midwestern college basketball coach offers young women an opportunity for a better life through a college education – if they played on his basketball team. This is a book for all athletes or even sports history buffs, but is especially significant for sharing the stories of the pioneering individuals who helped make competitive sports accessible to women.