This popular brand has just recalled more than 15,000 units!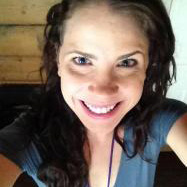 Katie Arnold
The Whirlpool Corporation has issued a recall notice on over 15,000 microwave hood combination units.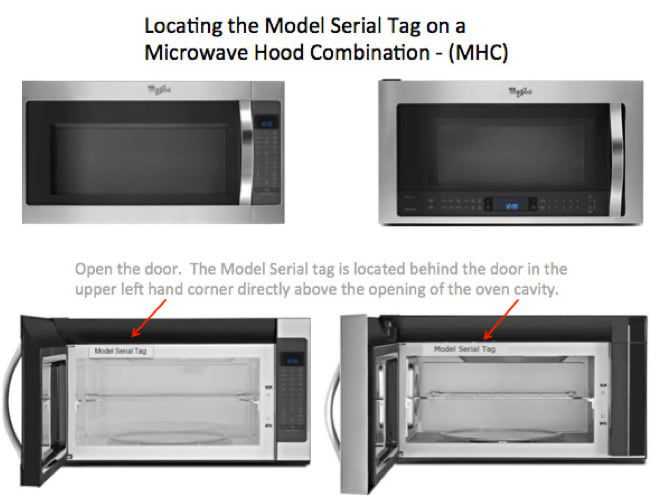 It is being said that a potential fire hazard is posed by an internal plastic component, and the company has already received at least 5 reports of incidents related to said units, including one home fire.
These microwave hood combinations were sold in stainless steel, black, and white. Consumers have been advised to check the model and serial number of their units, and can compare with a full list of recalled units here.
If you happen to have one of these units, it has been advised to immediately unplug and cease all use of the unit and contact Whirlpool for a free replacement product. For more information, contact Whirlpool Corporation at 800-990-6254.