This block is easy and great for beginners!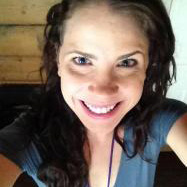 Katie Arnold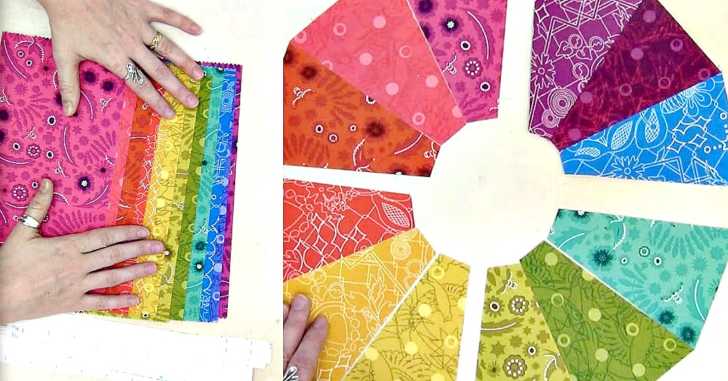 Hello, my quilting friends!
We have the perfect quilt block pattern for you today that is sure to brighten up your quilting room on even the rainiest and cloudiest of days with its rainbow of colors. Watch as Leah Day takes this rainbow of fabric and turns it into the most beautiful Color Wheel Dresden Plate Block. The only thing that can make this tutorial even better is just how easy this pattern it, making it perfect for our beginning quilters too!
Tip: Make sure you take the time to properly cut each tumbler shape to the proper size as that is key to making this block come together perfectly.
Did you make this project? Make sure to share your finished projects with us!