You will love the way she walks through what she's doing!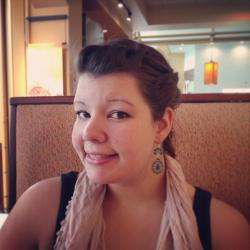 Jessica Griggs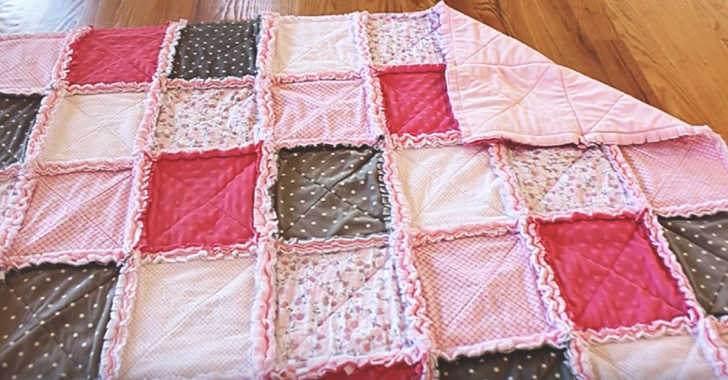 Quilter Erica Arndt provides the absolute perfect instructional video for anyone just starting out (or just getting back into) quilting. She takes the time to go over fabric choice, measurements, stitching, backing, and more! I love the way Erica just walks through what she's doing, so we have the visual, as well as tips and tricks she's picked up along the way. Plus, the final product is adorable! Have you made anything similar to this rag quilt? We'd love to see a picture of the finished quilt in the comments below! You may even be featured in our next article.
For more beginner's tutorials, check out this video on beginner's basics.