See how to make this cute and easy project!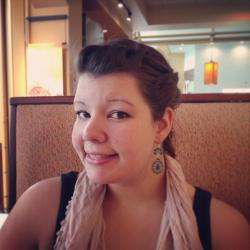 Jessica Griggs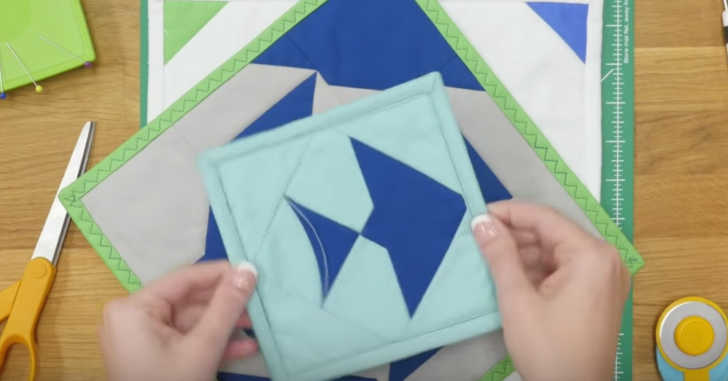 Are you looking for a quick and easy project? We've got just the thing for you! Whether this is your first quilting endeavor or your 500th, this simple project is perfect for every level! If you're an experienced quilter, then you know how nice it is to have an easy project to work on in between those larger than life quilts that take months to piece and even longer to quilt! Plus, this is a great way to use up any scraps or leftover blocks from another quilting project.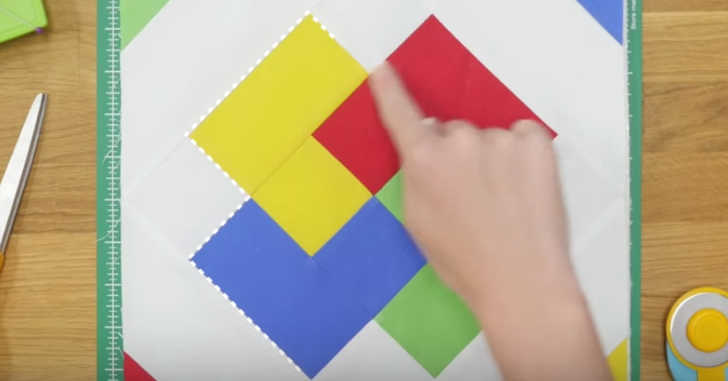 For those of you who are just diving into the wonderful world of quilting, this is a wonderful first project! It's small enough to fit on your machine without too much hassle, and you'll be able to practice some basic quilting techniques while completing this fun potholder project.
Learn how to stitch in the ditch as well as how to bind together the layers of a project. Watch the quick and easy video below to get an idea of what you'll be doing for this project. As always, happy quilting, friends!