Plus, there are a million ways to customize this project!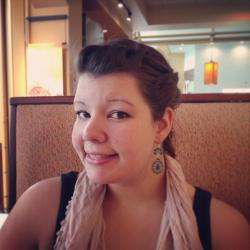 Jessica Griggs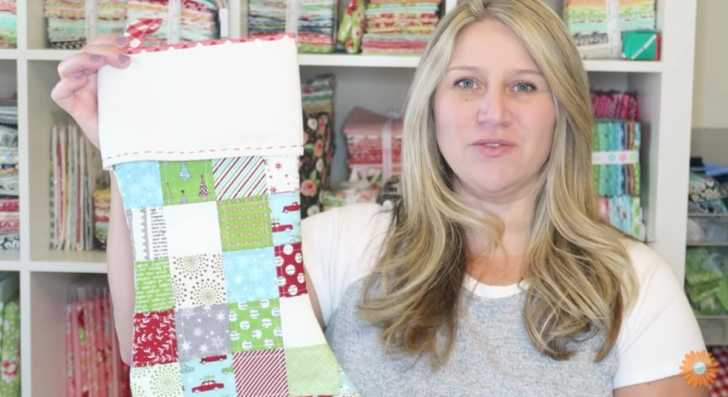 Are you in need of some new stockings this year? We've got just the tutorial for you! These quilted stockings are really quite easy to throw together, and of course, since you're making them yourself you can customize them any way you want! Once you see the basic pattern for stocking below, you'll get the hang of how to make the stocking and you can customize from there. You'll just need three different holiday fabric prints, some fusible fleece backing, and a rotary cutter to get started!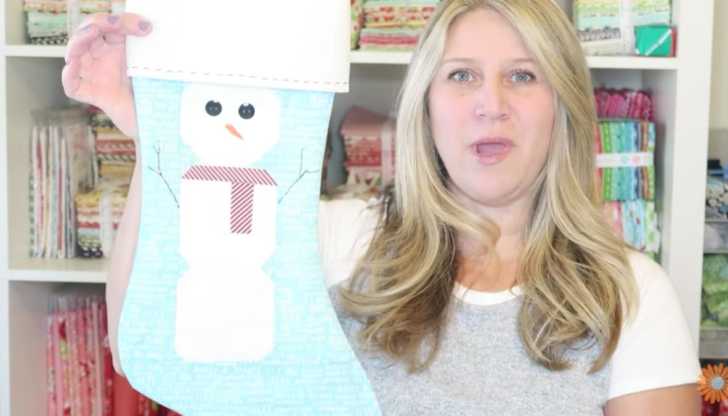 Isn't this little guy just adorable? This is just one of a handful of ways to customize your stockings once they are complete. For the snowman, just add buttons and embroider the arms! I just love that idea. Another way to add your own flare would be to embroider a name on the cuff of the stocking. The sky really is the limit, and that's where you can really get creative!
Don't wait another year to upgrade your stockings, do it this weekend! It'll take no time and all, and in the end you'll have a handmade keepsake for many Christmases to come. Happy quilting, friends!