I can't wait to make one for every room in the house!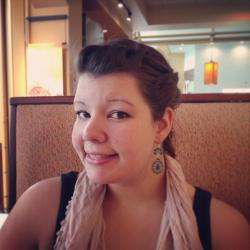 Jessica Griggs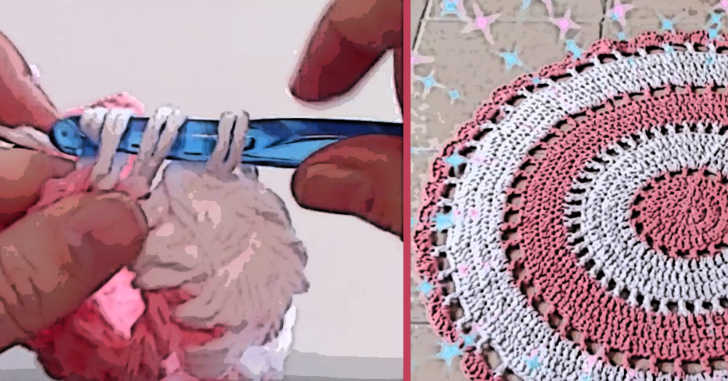 We just love Jayda In Stitches videos! She is so good and explaining what she's doing and showing us how each round joins, and each stitch works together in the overall pattern. This video is no different! We even learn a new technique – crocheting with two skeins of yarn to make a thicker, quicker project. We think you'll agree this area rug is absolutely adorable! I'm already thinking of places it would go in my apartment – bathroom, kitchen, hallway, doorway… I'll need to get to work as soon as I get home! Check out this video and get inspired to crochet your own area rug today. Happy crocheting, friends!
Looking for more easy work up crochet projects? Check out this list of 9 Quick & Easy projects!