The possibilities for this pennant quilt are endless!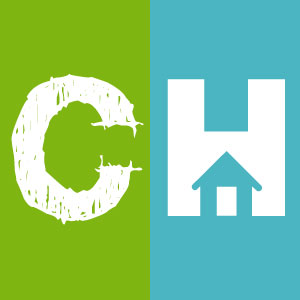 Crafty House
One of our favorite things about quilting and various quilting patterns is how the same pattern can look completely different depending on who makes the project, and the fabric and color schemes they choose for the quilt. Quilting really allows us to put our own spin on every project we choose!
With that said, this project definitely fits the bill as the possibilities for this pennant quilt are absolutely endless! Whether you want to make a quilt supporting your school, your favorite sports team, or just for fun, this is definitely a super fun project that we are confident you will love putting together!
Now go ahead and follow along with this wonderful tutorial as Jenny from the Missouri Star Quilt Company shows us how to make one. When you're done, don't forget to let us know how it went and share your final pictures with us!