This lovely pattern is really easy to repeat!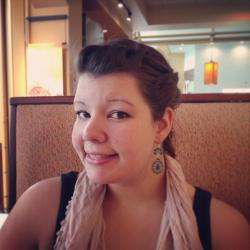 Jessica Griggs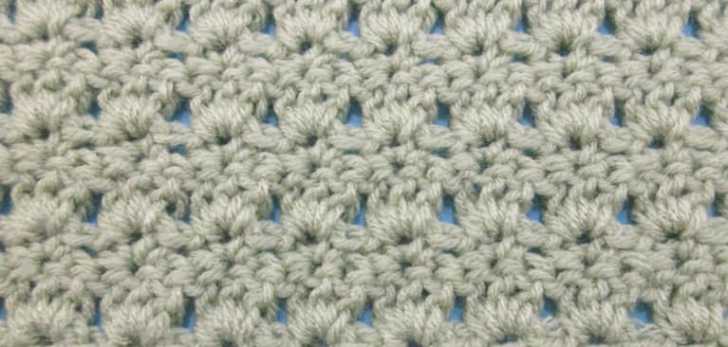 Isn't this primrose stitch just stunning? I love the texture this stitch adds to any piece, not to mention that it's nice and sturdy so it would be great for cold weather items such as scarves and hats!
The video below is part of a series from Jayda in Stitches, where we learn a new stitch to work into a sampler once a month. You can go back and work your sampler with Jayda if you want, or you can just learn this one stitch. Either way, I know you're just going to love this video.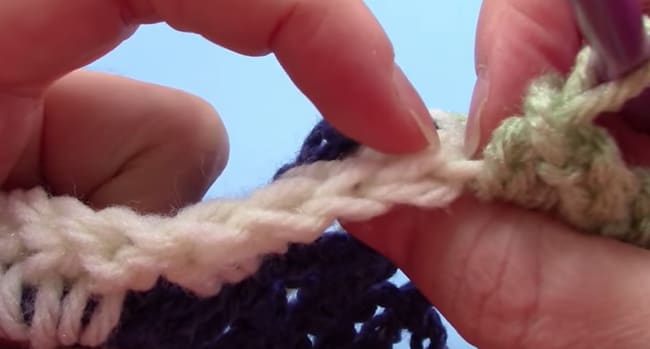 The primrose stitch is a two row, repeating pattern. The first step, of course, is the starting chain. This pattern is worked in multiples of three, plus two chains at the very end. Once you have your chain, the first row of the repeating pattern is quite simple. Single crochet, chain two, and single crochet all in the same stitch. Skip two stitches and repeat.
The second row is equally as simple – in the chain two space of the previous row, work a shell stitch. That is, three double crochets in the same space.
See how it all comes together in the video below!