Before you wash your fabric, there are a few things to consider.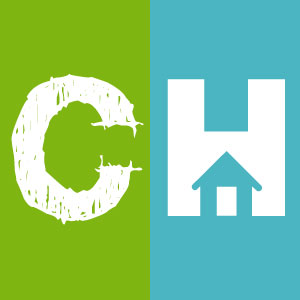 Crafty House
To pre-wash or not to pre-wash? That is the question. In fact, the idea of pre-washing your fabric is somewhat of a controversial conversation.
With so many things to take into account and consider, the answer is never straight forward. From what type of fabric you are using to what the fabric is being used for?
Thankfully, Laura from SewVeryEasy covers this topic and more, breaking it down for all of us in the below video.
Be sure to check it out and let us know, do you pre-wash your fabric before quilting?
After you have learned from Laura and you are looking for your next project, might we suggest this adorable Alphabet Quilt? It is perfect for the little one in your life who is working hard to learn their ABCs or for your favorite teacher to hang in her classroom!