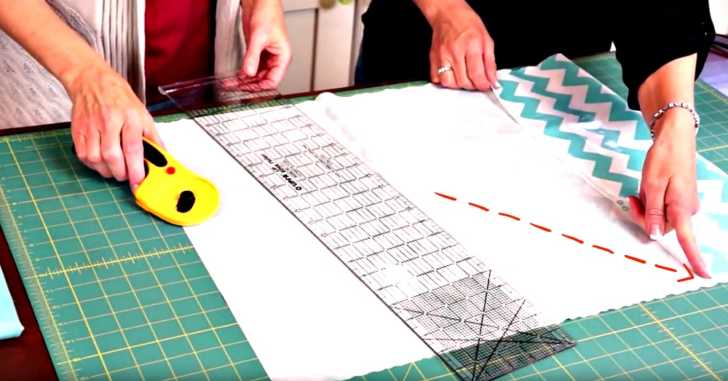 As much as we would like to be able to sit down and complete a project from start to finish, it is not very often that this is possible. We are busy and since we know most of our readers are as well, we know you must be in the same boat.
That reason alone is just part of why we love this portable design wall! Keeping track of all your quilting odds and ends has never been easier or more fun than with this cute and handy item.
We find that this item is great for taking your quilt to class, on vacation, or even to just use for storage!
We hope you will follow along with this tutorial from Riley Blake and to learn how to make your very own! When you're done, be sure to take a picture and share with us just how much you love it!