This is the perfect project to tackle while binging on Netflix!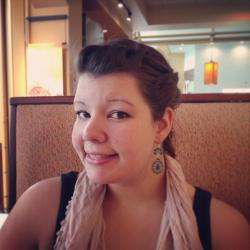 Jessica Griggs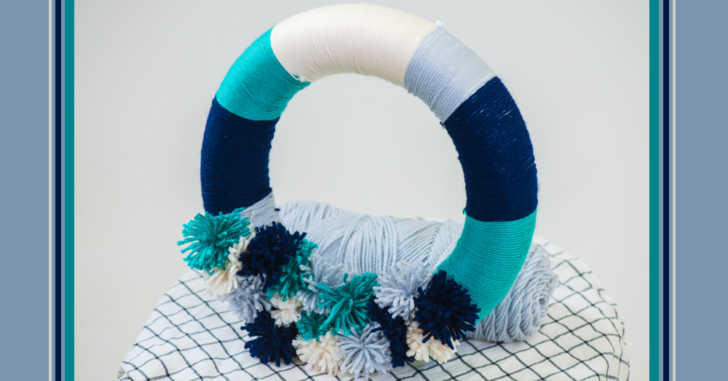 How adorable is this pom pom wreath?! I just love the colors here and how everything just came together in a snap. This is the perfect project to tackle while binging on Netflix! Just grab up some yarn and a foam wreath, load up your favorite show and start wrapping. I found it easier to work the yarn in small batches, otherwise, the excess yarn got tangled towards the end. This project helped me bust the scrap yarn pile! I just grabbed some leftovers from previous projects and went to town on pom poms.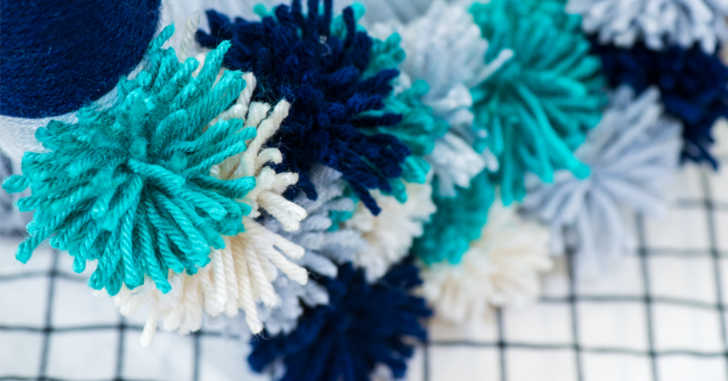 There are several ways to make pom poms in order to get the right size you want. I used my fingers as measuring tools, as well as a fork for some different sizes. Large pom poms were wrapped around four fingers, medium pom poms used only two fingers, and small pom poms were made using a fork. I personally like the look of just a few pom poms clustered on one side of the wreath, but you could experiment with filling up the wreath, doing stripes, etc. The sky is the limit! See what we did in the video below, and check out the full written instructions beneath the video. Happy crafting, friends!
Supplies:
– Foam wreath
– Yarn
– Scissors
– Hot glue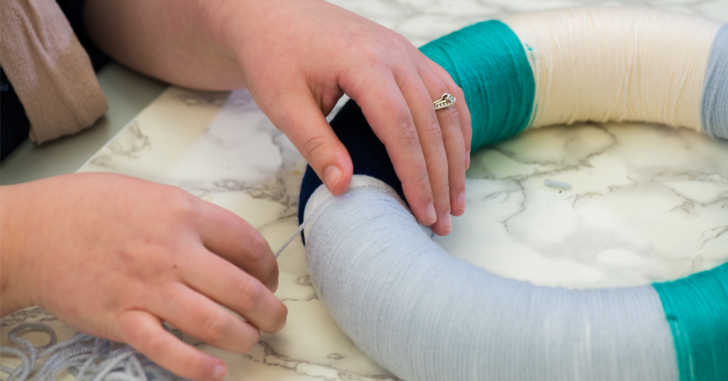 Directions:
1. Select 3-4 colors of complimentary yarn. Wrap tightly around the foam wreath, securing with hot glue.
2. To make the pom poms: Wrap yarn around fingers multiple times. Cut yarn, and tie off in the middle, tightly. Pull yarn off fingers, and cut both sides of loops. Poof out to make a ball. Try using different objects to get different size pom poms (fork, glass, etc.)
3. Once you've made a sufficient amount of pom poms, attach to one side of the wreath with hot glue. Consider arranging pom poms from smallest to largest, or my color.
4. Once you're done, hang up and enjoy!