Everything is made easier using jelly rolls!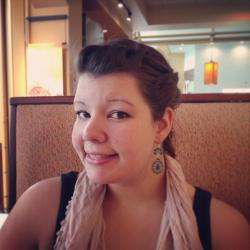 Jessica Griggs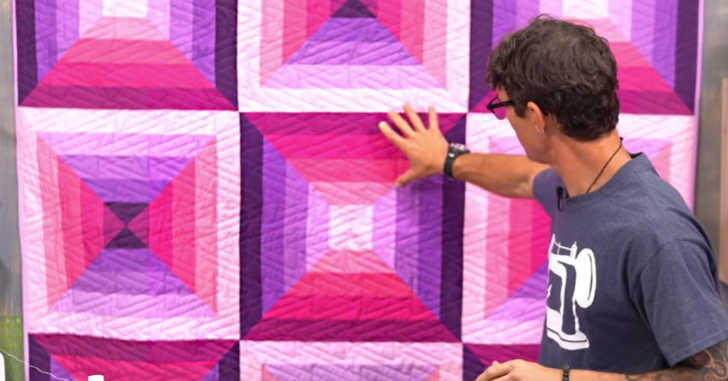 Isn't this quilt simply stunning? For being such a simple construction, it really does take your breath away! Certainly a huge factor is the well thought out color placement.
Of course, everything is made easier with pre-cuts! By purchasing a jelly roll – that is, a roll of pre-cut strips measuring 2.5 inches wide, you can be sure to not only have a lot of your cutting out of the way, but you're guaranteed some brilliant color combinations.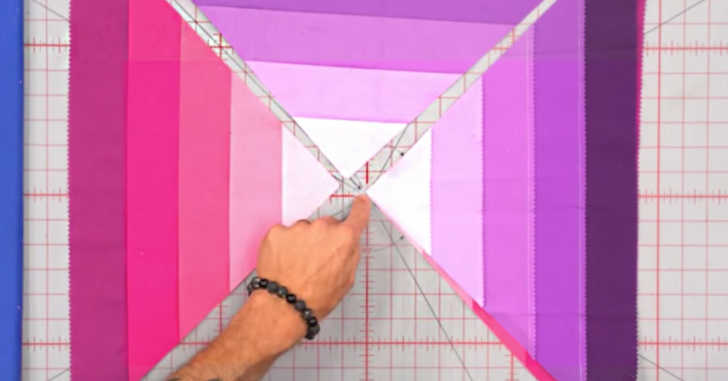 The hardest part about this quilt is really just figuring out the color pallet and being able to repeat it. That's why it's nice to stick to solids, or at least to jelly rolls that have multiple strips of the same color. When in doubt, go ahead an purchase two jelly rolls. Better safe than sorry, and of course, there's always room for more in the scrap pile!
Go ahead and see how to piece and quilt this gorgeous quilt with Rob Appell! As always, happy quilting, friends!