These hacks are simple, effective and completely free!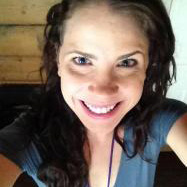 Katie Arnold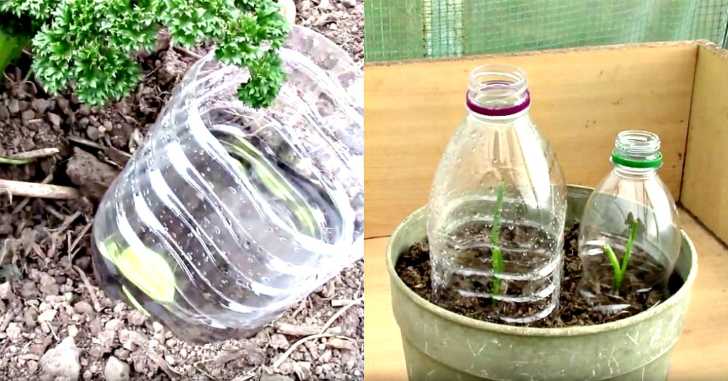 When you think of gardening tools, you likely think of garden gloves, shovels, a hose, and the list could go on, but you likely won't think of something like a plastic bottle. We are here to tell you to think again because not only is there one or two ways to use a plastic bottle in your garden, but there are many! Today, we are sharing seven different gardening hacks that are simple, free and extremely effective. Since we all have plastic bottles lying around the house or likely hanging out in the recycle bin, you are going to want to pull them out after watching this video.
Have you ever use a plastic bottle in the garden? What other methods have you tried? Share in the comments below!