Sitting outside has never been so pleasant!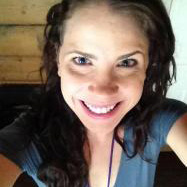 Katie Arnold
Bugs have never been my thing. Sure, there are some that may do good especially in the dirt of our gardens, but what about those moments when I just want to sit out on my patio and enjoy a delicious lunch while soaking in the sunshine? It's impossible when I'm being swarmed by mosquitos and other bugs. Swat. Swat. Swat.
Upon finding out which plants repel bugs, you better believe I got to work planting dozens of pots and now, not only does my patio smell heavenly and look beautiful, it's allowing me enjoy my afternoons in peace from the bugs. What did I plant?
Lavender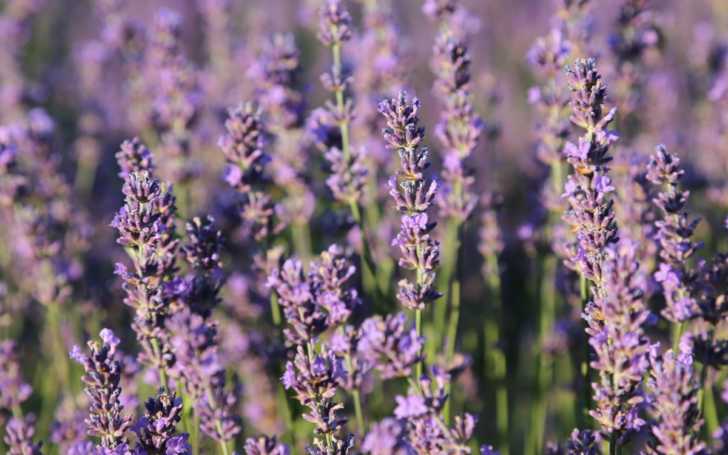 If you have never planted lavender before, now is the time! This fragrant flower is beautiful, comforting and yes, it even repels mosquitos. Talk about a winning plant!
Basil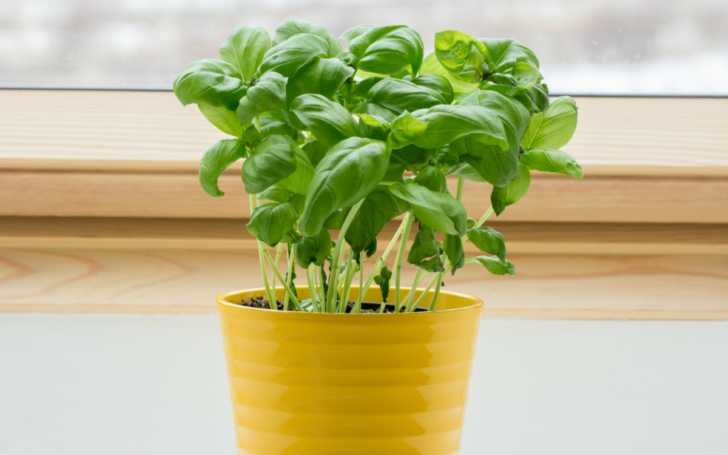 I always have fresh basil planted to make homemade pesto, but I planted a few more pots and put them in gathering areas, like on my patio table, to ward of flies and mosquitos.
Catnip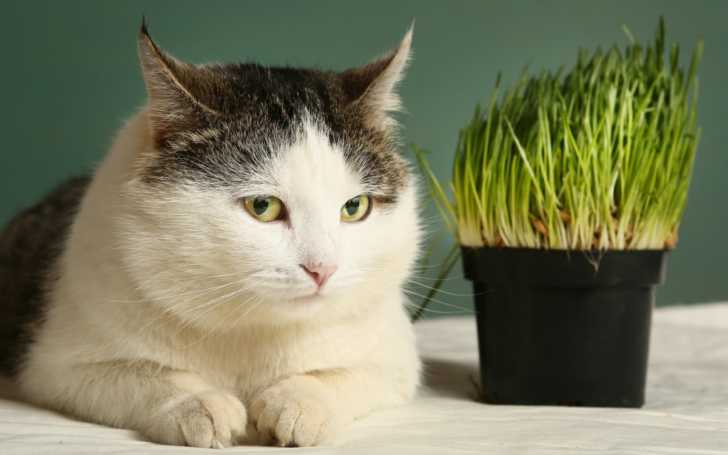 If you have a cat, then you know they're going to go nuts when you add this to your garden! But aside from making your cat happy, you're also keeping the pests away. Bring it on!
Bonus: it's great for your cat garden!