You won't want to miss this tutorial!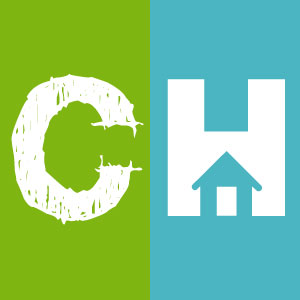 Crafty House
Additional tips & tricks for successful window box gardening: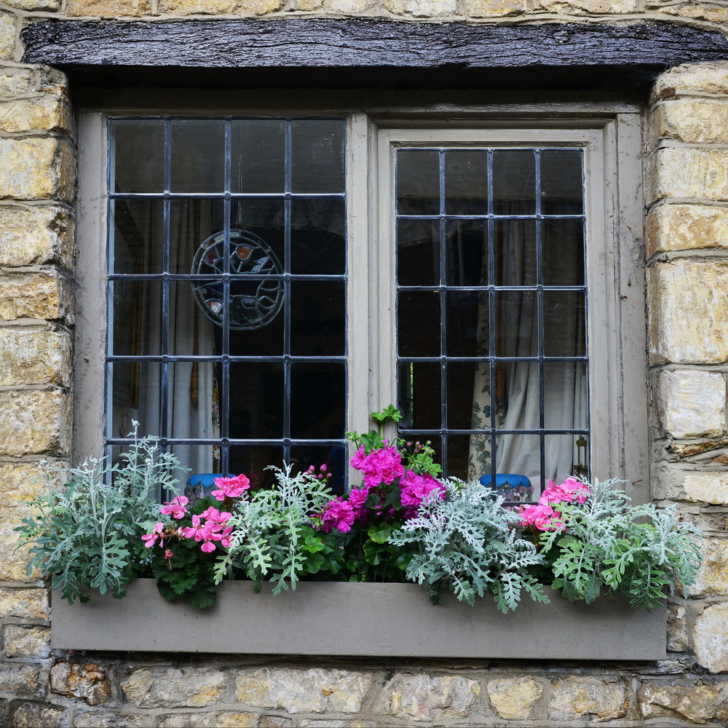 1. Choose the right-sized boxes.Length of the box should be within a few inches of the size of the window. A good rule of thumb is at least 8 inches wide to allow for top growth, and at least 8 inches deep to give space for roots.
2. Build your own. Windows of unusuals sizes still look fabulous with window boxes. If you can't find a box that measures quite right for your space, create your own. All you need are 1-inch boards, simple joinery with waterproof glue and galvanized or brass screws. Make sure
to drill some hoils in the bottom for draining. Want more detailed instructions? Check out Gardenista's guide to a DIY window planter.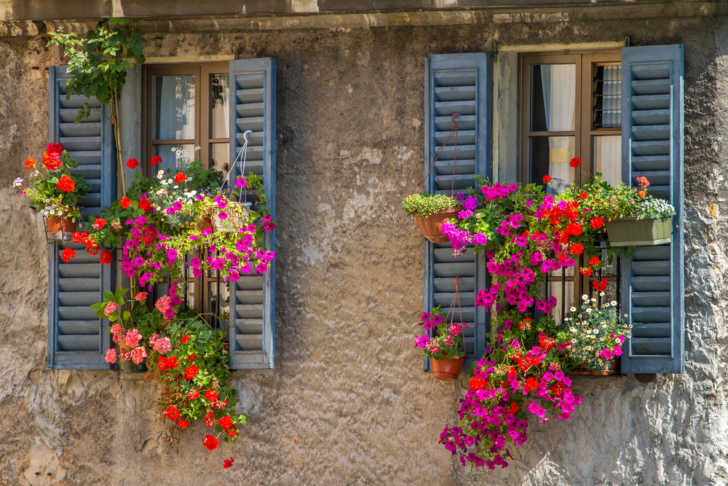 3. Keep in mind composition. When selecting plants, try to put together a mix of trailers, compact upright plants, bulbs and filler plants. Consider the color of your home and how it will contrast with the different plant hues you've selected. Light colors are a nice contrast next to dark brick, bright plants pop against pale siding, etc.
The same goes for the color & material you choose for the box itself. You can easily paint or treat a hardwood or softwood box to dress up your house and create a bit of contrast. If you select a plastic, terra-cotta, concrete or metal box, just make sure you like the aesthetic effect it produces when combined with the colors already present on the exterior of your home.
4. Do some simple container gardening. Planting in a window box is no different than any other form of container gardening. As always, you've got three options: place potted plants in the boxes and surround them with bark or moss; plant seeds directly in the boxes; or give yourself flexibility by putting plants on metal or plastic liners that can be switched when you want to swap out an old plant for a new one. Make sure to cover the drain holes in your boxes and leave at least 1 inch at the top of the containers for watering. Then just do regular maintenance! Water consistently (especially if your boxes are receiving direct sunlight) and feed your plants with liquid fertilizer.