These are so cute, and a fraction of the price of similar products in stores!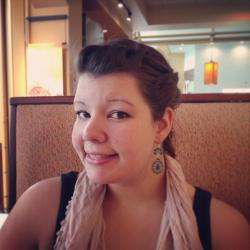 Jessica Griggs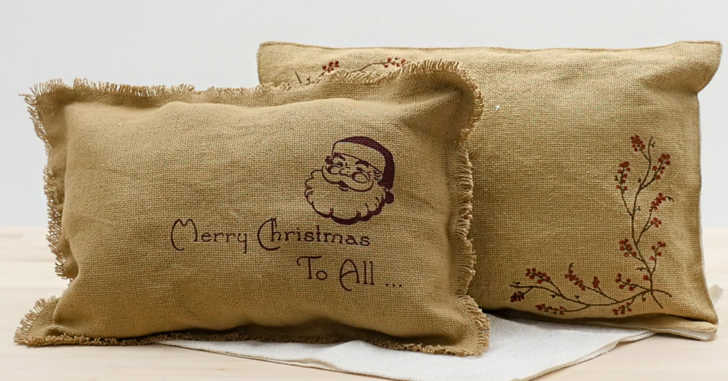 Would you believe both these pillows cost a total of $5? That's right! All you need is some cute placemats from the dollar store and fiber fill stuffing! We already had the stuffing on hand, but you can fill the pillows with whatever you have on hand – scrap yarn, scrap fabric, leftover batting from a quilting project, etc. You could also use the placemats to cover old throw pillows and repurpose them for the Holiday season!
I just love this craft, and I think it turned out perfectly! I am a bit obsessed with pillows on everything – the couch, the chair, the bed, you name it. My bank account is a little less enthusiastic about my pillow addiction. Enter: the dollar store pillow craft! I especially love that this is a no-sew project. Of course, you could easily put a few stitches in by hand or throw the placemats on the sewing machine if you're so inclined, but the hot glue works just fine for this simple project. Go ahead and stop by your local dollar store or thrift shop and pick up a few cute placemats and get to creating your pillow paradise!