This beautiful creation is one of our favorites!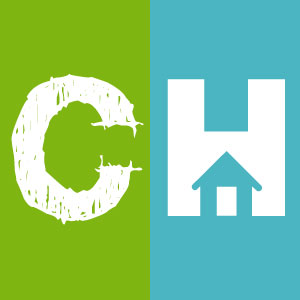 Crafty House
Log cabin quilts are always a classic and this spin on said classic is one we can get behind! Pineapples are emblems of hospitality and friendship, so it's only fitting that we would incorporate them into our log cabin quilt…what better way to welcome friends and family into our home than with a blanket that conveys how happy you are to have them?!
Follow along as Shar from Quilting And The Heartland shows us how to create this meaningful keepsake. You'll be glad you did! When you're done making your own, make sure to head on over to our quilting Facebook page and share your beautiful creation with us; we can't wait to see them!