It's all in the details!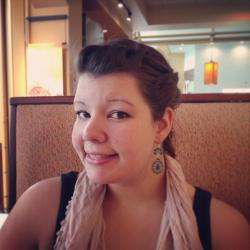 Jessica Griggs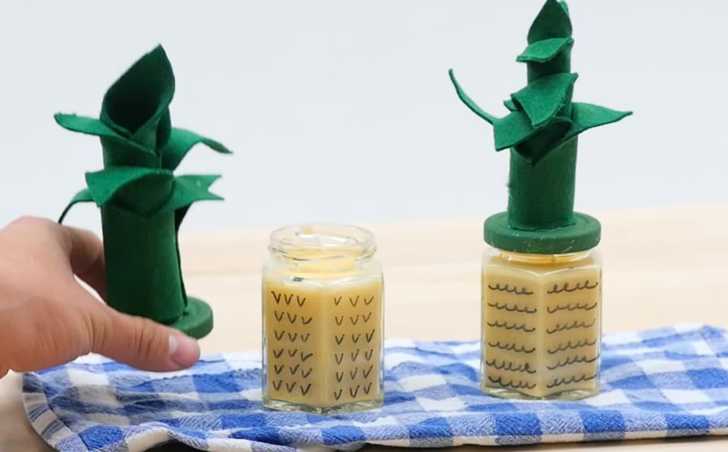 Raise your hand if you need this pineapple candle in your life! I know I do! Whether summer is in full swing and you're celebrating the season with a festive pineapple tribute, or it's the dead of winter and you're hoping to remind yourself that warmer days are just around the corner – this is the perfect DIY for you!
It's no secret that we love making our own candles around here. From Frappe Candles to mini color block candles, and our favorite – lavender citronella candles, we know a thing or two about making candles!
Watch our fun tutorial below, and make sure to click "next page" to get our tutorial on how to make a watermelon candle!!