I love this easy no-sew project!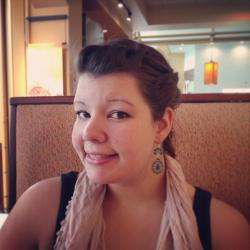 Jessica Griggs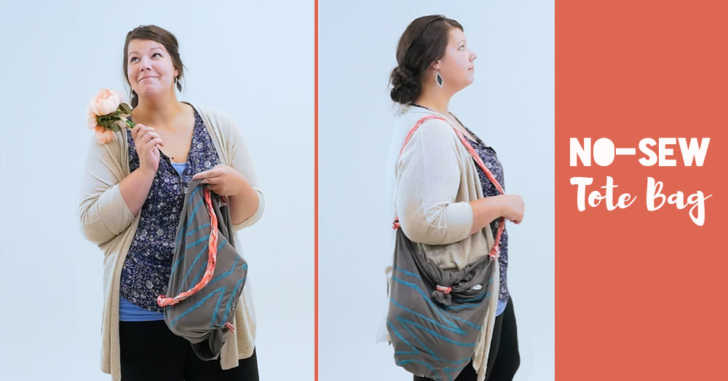 Can you believe this adorable tote bag is made from an old pillowcase? I just love how this turned out! You'll be amazed at how easy this project is to throw together. All you need is a pillow case, some extra fabric, and scissors. That's it! If you want to paint or decorate your pillowcase like we did you can use fabric paint or permanent markers. Once everything is dry, simply fold, snip the sides and bottom corners, and tie it all together.
I made a few of these for friends and family and everyone just loves them! These are the perfect little tote bag to bring to the beach or farmer's market. I have one for the market and one for my current crochet project I take with me everywhere! What will you keep in your new favorite tote bag?
** No cats were harmed during the making of this video. We at crafty house love cats and care about their safety and well-being.**
Supplies:
– King sized pillow case
– Fabric paint
– Long fabric strip
– Scissors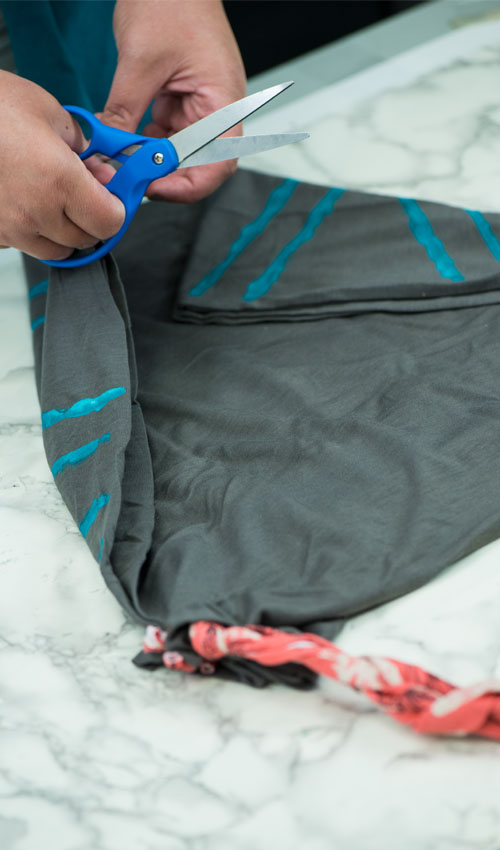 Directions:
1. Paint whatever pattern you want on the pillowcase.
2. Once dry, Lay out pillowcase with the open end facing you. Fold the open end about half way up.
3. Attach the strap by cutting small holes on both sides of the pillowcase where the open end meets the back layer. Knot fabric on both sides.
4. Turn bag over and bring the two bottom corners together. Attach them by cutting a small hole in the corners and knotting them together with fabric or string.
5. Turn bag around to the front and gather the fabric from the flap into the center. Tie together and add a tassel if you wish with extra fabric.
Shout out to our favorite cat, keeping it chill 24/7: