I know what I'm working on this weekend!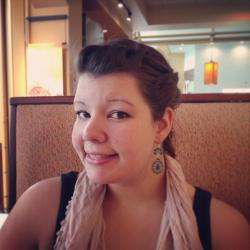 Jessica Griggs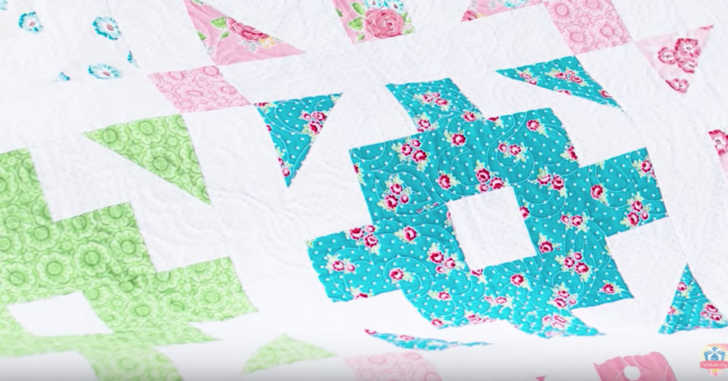 Isn't this quilt just too cute? I love the fabric they used in this sample! The Picnic Time quilt is the perfect quilt design if you're looking to show off some special or unique fabric. In the video tutorial below, we get step-by-step instructions on how to piece together a quilt with added sashing as well as how to turn this block into an adorable pillow!
The best part about this adorable quilt is that it is so easy to work up. You can definitely finish this quilt in a weekend, which makes it the perfect last-minute gift.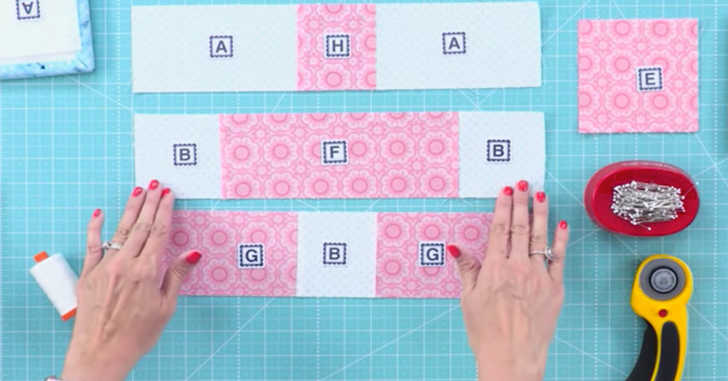 For starters, you'll need to grab your favorite bundle of fat quarters. From there, you'll cut the fat quarters into strips, and then you'll cut the strips into different sized squares. We get some helpful tips and time-saving tricks from Kimberly in this video. Her first trick is to cut up to 4 fat quarters at a time. If you're just starting out with quilting and piecing, this may seem like a risky move, but as long as your rotary cutter is sharp, you shouldn't have any problems!
See how easy this quilt is to make in the video below! As always, happy quilting, friends!