Celebrate Summer With These Great Picnic Crochet Ideas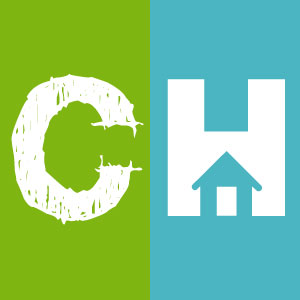 Crafty House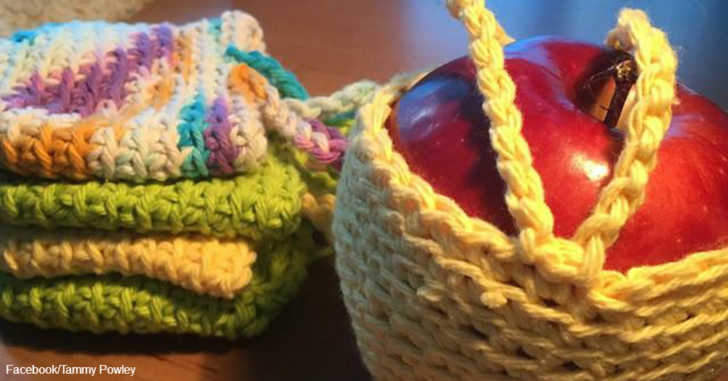 As summer approaches and the kids start to wrap up their school year, it's time to begin planning your outdoor activities. If you love to crochet, that means brainstorming some great ideas for summer craft projects. Get started with some picnic-themed ideas that should keep you busy for several weeks as warmer weather draws near.
Practical Items
Planning the perfect picnic means creating carrying cases for all of your essential items. A tote bag fits all of your extra picnic supplies that don't go in your traditional picnic basket. The yarn forms a strong weave that holds everything securely inside.
Don't forget the all-important picnic blanket so your family can sit under a favorite tree to enjoy lunch. Since no one wants a sore bottom after sitting on the hard ground, be sure to bring along some checkered chair pads for extra cushioning. Create matching coasters to keep your drinks steady on the blanket.
A fruit cozy keeps your fresh fruit from getting bruised if it bangs against other items in the picnic basket. The extra cushioning of the yarn forms a protective barrier for your apples, oranges, grapes and bananas when you walk from the car to your favorite spot.
Liquid hand sanitizer is a must when eating outdoors. Colorful crocheted covers make hand sanitizers easy to find and carry once you get the containers out of your stylish crochet tote bag.
Fun and Games
In addition to enjoying delicious food, a family picnic revolves around plenty of fun and games. Create a penguin bowling set for small kids who love to throw things. Set up six soft, colorful bowling pins and then let the fun fly, thanks to a small crochet bowling ball.
What's a picnic without tea? This lavish pink tea set brings your youngsters' playtime to the great outdoors as you sip tea with their favorite stuffed animals. If the kids start getting antsy after your tea party, a brown crochet football offers a safe way to burn off some energy as everyone runs around the park or backyard.
The best thing about all of these crochet items is that they are washable. Throw them in the wash on a delicate cycle and tumble dry low to get rid of any grass clippings, pollen, bits of food or drink spills. These creations last for years when you take care of them properly.Your crochet picnic ideas are only limited by your imagination. Create colorful and inventive versions of picnic items to make your outdoor fun even more special, and share your unique summertime picnic ideas with us.