Where will you keep these cute little guys?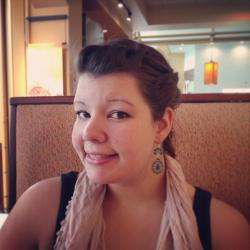 Jessica Griggs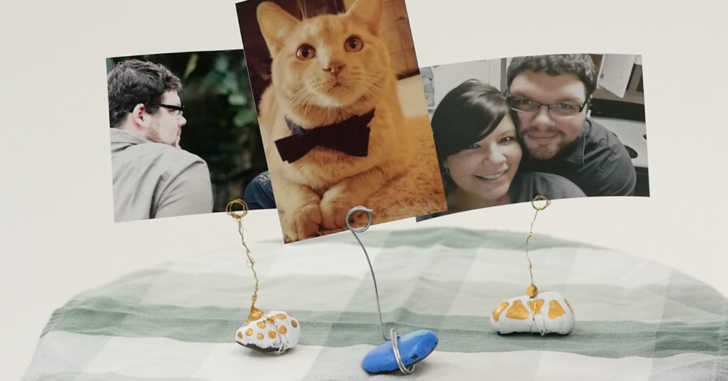 How cute are these little photo holders? Sure, I may partial since I know the people in the photos themselves, but I think it's safe to say this craft was a huge success.
I had some trouble getting the right kind of wire – you'll notice one is super thick and a little lopsided on the bottom and the other two were a little too flimsy to stand up on their own without a little dab of glue on top to secure, but all in all I think we managed just fine. I was just using what I had around the craft studio, but if you are buying supplies for this I would just make sure to get a sturdy enough wire to hold up pictures, but thin enough to flatten underneath the rock.
See what I did in the video below, and get inspired to throw a few of these together today! These are seriously so easy -the hardest part is waiting for the paint to dry!