This Pentagon Ball Is Such A Fun Project, And Not As Tough As You'd Think!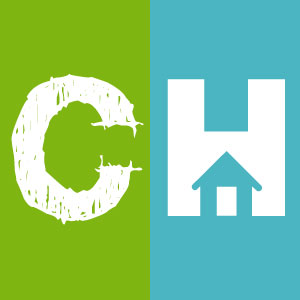 Crafty House
As much as we love making big cozy quilts, there is something truly amazing about projects that can serve many purposes or are perfect for many! We are so excited to share this project as one that you can do so many different things with!
In the following video tutorial, you will learn how to make a cute and super fun Pentagon ball. Obviously this would be perfect for a gift for a child, personalizing it with fabrics to match their interests or favorite colors, or you could even turn it into a toy for your favorite pet!
Rob from Man Sewing hooks us up with everything we need to make this fun project, including the template (which you can get here). We hope you will check out the tutorial below and give it a try for yourself! We can not wait to hear how much you love it!