This is the perfect project for any level of crocheter!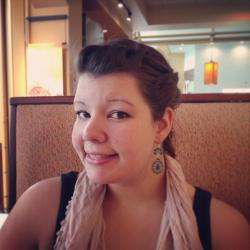 Jessica Griggs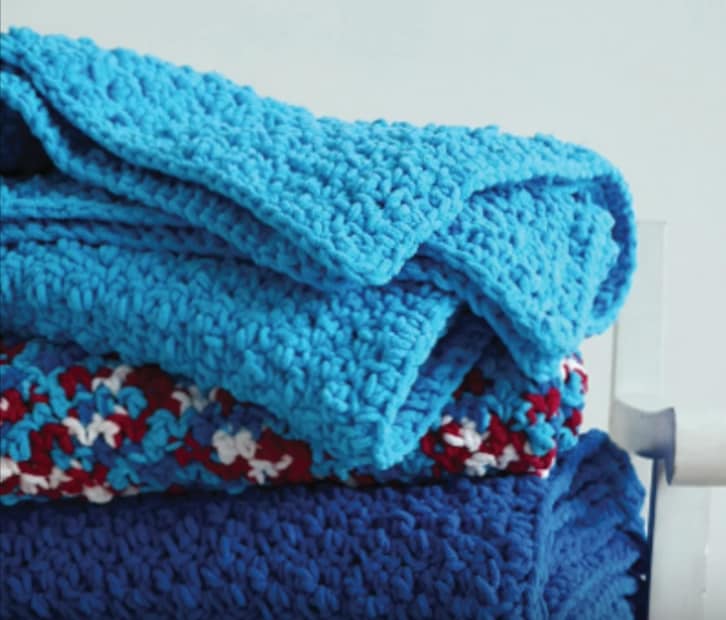 This Pebble Stitch throw is the perfect first project for anyone just starting out on their crocheting journey! You'll learn the three basic stitches that make up a majority of patterns out there – slip stitch, single crochet, and double crochet. The whole pattern is just single and double crochets, so you'll get plenty of practice to hone your crocheting skills! This is also a great project for the experienced crocheter. While I do love tackling a new a challenging pattern, sometimes it's nice to work with a simple pattern. It certainly makes it a lot easier to binge watch my favorite shows while crocheting along!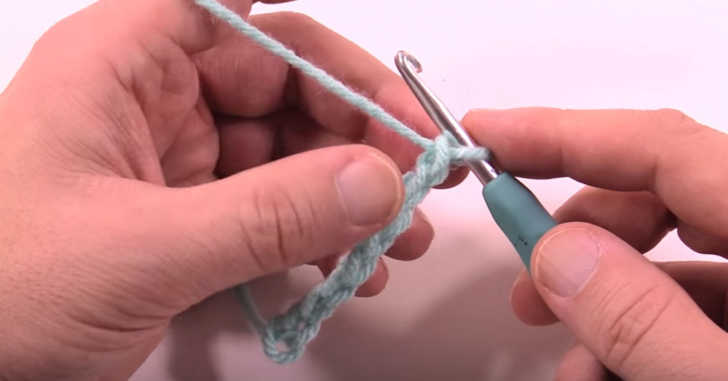 Plus, this pattern calls for Bernat chunky yarn (though any chunky yarn will do), so you know it's soft and works up easily. The Pebble Stitch is also a great stitch for a washcloth set! It creates just enough texture to help scrub dirty dishes without getting the yarn stuck on anything. If you're not quite up for crocheting a whole blanket, washcloths are a great place to start! Make sure to use cotton yarn when crocheting washclothes, as they'll hold up over time and can be thrown in the wash again and again. Happy crocheting, friends!