Get inspired to redo your walls with these hacks!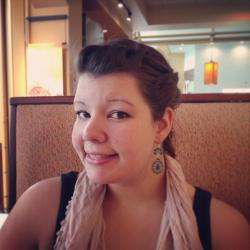 Jessica Griggs
Are you ready to breathe new life into your living space? One of the easiest and most cost-effective ways to change things up without breaking the bank is to paint! Whether you're painting your kitchen cupboards, adding an accent wall, or redoing a whole room, a fresh coat of paint really goes a long way. One thing that can really change the entire feel of a room is to add some fun texture to your walls. It doesn't have to be difficult – these painting hacks are sure to inspire you! Most of these use things you already have around the house to create fun and unique textures. Which one is your favorite?
Hand Stamped Walls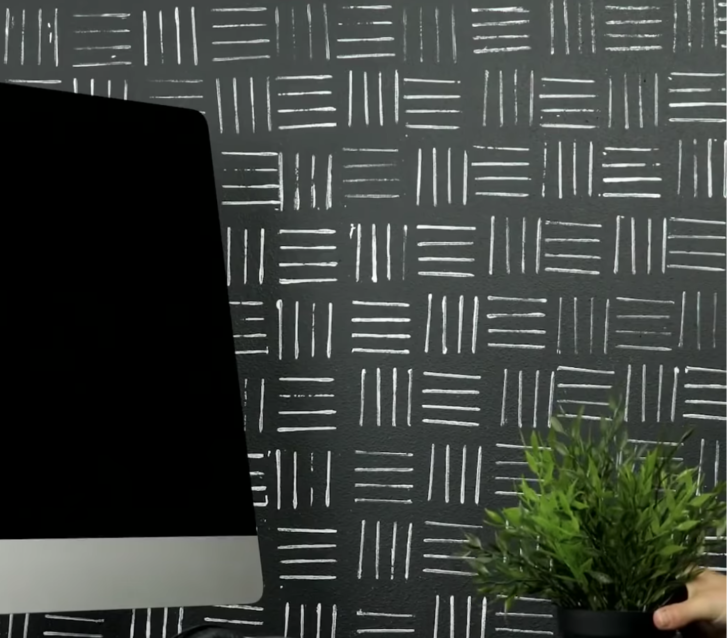 I love the look of this hand stamped accent wall! It really adds a fun texture while keeping things minimal in style. This would be great to have in a home office or bathroom. One easy way to get this effect is to use a block of wood and wrap rubber bands around it to get the stripes. Then, simply dip the block in the paint and stamp it on the wall, making sure to rotate the stamp each time to get the criss-cross look. With one stamp, it might take a little while, but this would be a fun project to do with the whole family! Just give everyone a stamp and a section of wall to work on, and go to town.