Find out what Page Ahead is doing to improve literacy for poor children. And why they give only brand new books to kids in need.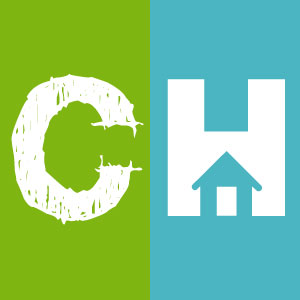 Crafty House
It's a pity that not all families have the money to purchase books for their children, and not all have time to read to their children due to long work hours or other obligations. However, there are some lesser known reasons why kids in poor families have trouble learning to read.
For example, did you know some families turn down opportunities for their kids to read free books? It seems ridiculous, but it's a sad reality for some. Parents worry that their children will damage or lose a book that they cannot afford to pay for.
GreaterGood and Capstone Literacy are partnering to donate 3,000 books for the Page Ahead Program, which provides new books to children in need in Washington. The program works to ensure that families don't have to worry about potential fines for borrowed books, while kids still get the books they crave–and they get to pick them out themselves.
It may seem odd to some that the program only gives kids brand new books, but the reason why is heartwarming. Check out the video for some "happy chaos."