These are the most imaginative ones yet!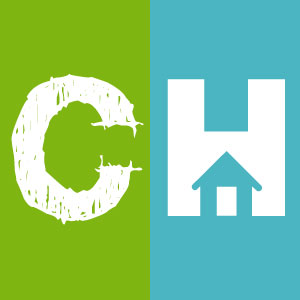 Crafty House
Each week we post a writing prompt to inspire you, our writer's circle, to create something new. Well last week, we asked you on Facebook to write us your responses to our prompt about a mysterious house in the woods. The results we awesome! The house meant so many different things to so many different people, sometimes good, sometimes evil. But so many responses had the creative edge that we at the Writer's Circle crave.
Thank you to everyone who submitted. We wish we could showcase them all…
Here are our 10 favorite responses to the "lost in the woods" house prompt!
10. An accidental time traveler…
---
9. A plan to dominate the media!
---
8. The circle of life.
---
7. The ghosts of an earlier era.
---
6. Ghosts in the poetry…
---
5. Ominous destiny!
---
4. The mystery of the myriad cats…
---
3. Is this the real life? Is this just fantasy?
---
2. A survivor's instincts.
---
1. Burn it to the ground.
---
Thanks to everyone who submitted responses!
What should our next prompt be?