This beautiful quilt looks tricky, but don't be fooled, you can make it yourself!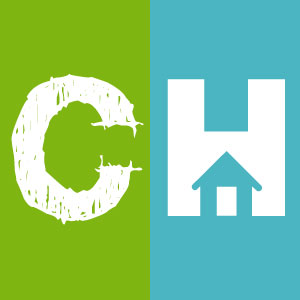 Crafty House
If you have not quite noticed, we may be on a bit of a fruit-quilt kick as of late, which is why we are just so excited to share this wonderful tutorial with you today!
We will start by giving you a little insider information: while it may look really complex and a little tricky, this quilt is actually quite simple!
Using some gorgeous blue and white fabric (though you can obviously use any color you would like), Jenny from The Missouri Star Quilt Company shows us how to make this gorgeous Orange Peel block. Now, you know if Jenny is involved, then she has definitely found a way to simplify this quilt as much as possible so we don't have to be intimidated by it!
Check out the video tutorial below and get to work on your very own orange peel quilt and be sure to share pictures when you're done!