It's that time of year again when we start to crochet projects that not only look great, but keep us warm too!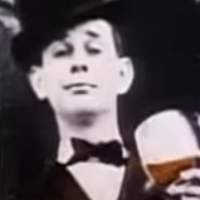 Chris Foster
Regardless of the time of year, I swear I am always on the lookout for crochet projects that not only look great, but will keep me warm during the (seemingly forever) cold weather months too.
There are so many projects that are out there, sometimes it is hard to know which project you want to make next but I was on the hunt for something that would not use a ton of yarn and was super simple, so I could leave is simple if I wanted or dress it up with various crocheted embellishments, if I preferred.
Thanks to Deja at Crochet Ever After, we just made a beautiful mobius cowl using only one skein of yarn, and it only took us one afternoon to do it!
With the tutorial below and the free pattern which you can find here, you will be staying warm and be super stylish in no time!