Take that old tea pot from your storage unit or local thrift store and turn it into a beautiful bird house.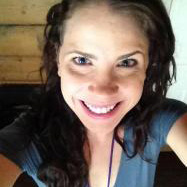 Katie Arnold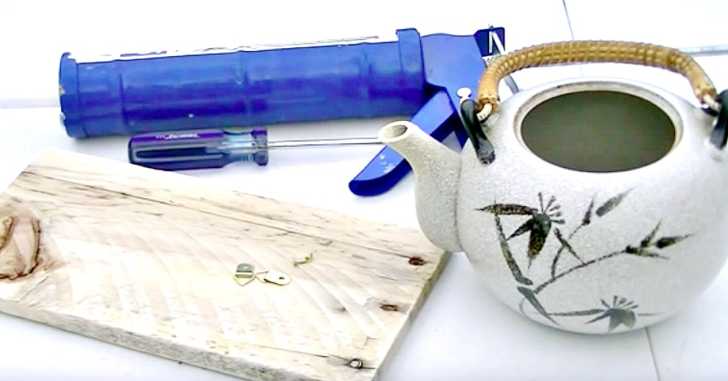 When it comes to the garden, I love making it a welcoming environment for all creatures, including all sorts of birds! I always make sure my bird feeders are full, the bird bath has fresh water and there's a few bird houses of varying sizes. While they're practical for my little feathered friends, they also look pretty scattered through out the yard.
This tutorial from Upcyceld Stuff is so creative, using an old tea kettle from storage or your local thrift store to make a beautiful birdhouse.
Note: While the hole may seem too big for birds, rest assured that some birds enjoy the larger opening!
When you're done making the bird house, you should think about making this bird feeder or bird bath to go along.