This looks complicated, but it's easy with these new tricks!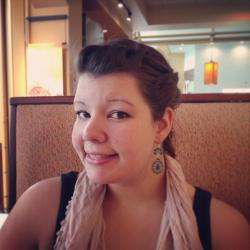 Jessica Griggs
Are you in a quilting rut? We've got just the tutorial for you today! Kimberly from The Fat Quarter Shop is back again with a fun new quilt pattern – the Odori. Isn't this simply stunning? I can't get over the fun shapes and colors in this quilt! Kimberly uses "The Love Story Collection" by Art Gallery Fabrics and I think you'll agree it really pops in this pattern!
Of course, you can use any fabric your heart desires. And what better excuse to go to the fabric store?! Go ahead and pick up some new fabric, and then get to quilting with us!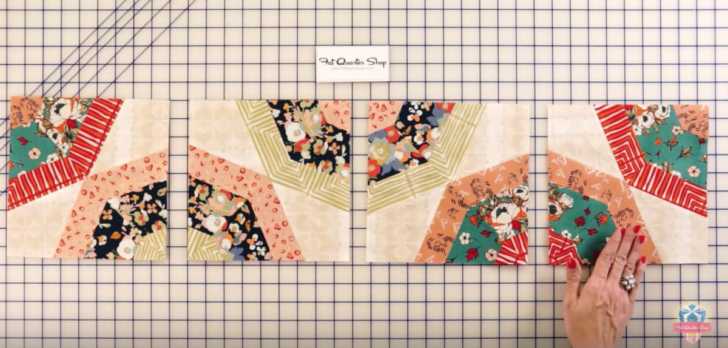 This quilt may look difficult, but Kimberly breaks it down for us into easy steps in the video below. The quilt is actually made up of 4 different blocks that you then join into rows and repeat!
We get a super useful tip for creating these perfectly on point octagons – Kimberly calls it the "pin on point" method. She first inserts a pin in the center point, and then two pins on either side. Then, she continues to add pins right at the seams so that everything lines up perfectly for the final block.
Go ahead and see how it all comes together in the video below!