October To-Do List: Six Gardening Tips for the Beginning of Autumn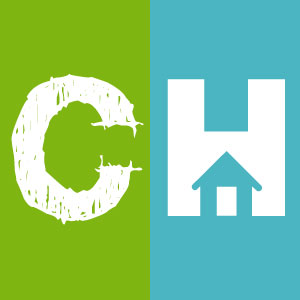 Crafty House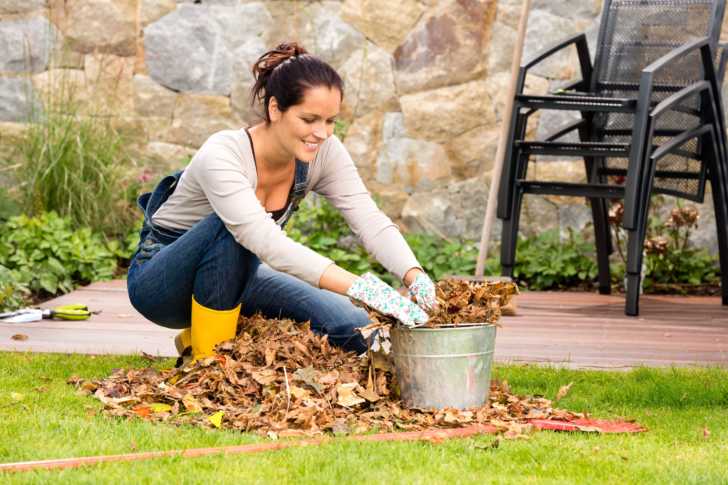 The summer season is winding down, which means gardening chores are ramping up. From plant protection and general maintenance to leaf collection and sale shopping, the start of autumn brings tons of tasks that'll prove quite helpful once springtime rolls around.
Keep these general to-dos in mind as you prep for chillier temperatures.
Collect leaves, twigs, and plants for compost. If you have a compost pile, then autumn is when you hit the jackpot for material. Trees, shrubs, and plants are shaking free of leaves and twigs, which are ideal for composting. Haven't created a compost pile yet? Read all about building your own, just in time for the gold mine that fall brings!
Start planting trees, shrubs, and spring flowering bulbs. October's the perfect time to start planting trees and shrubs – as well as bulbs for tulips, daffodils, and the like — so that they can develop roots in cool, moist autumn soil. Garlic and shallots are also great to plant before mid-October, so they'll be ready by springtime. Plus, there are plenty of perennials that can put up with the chill of winter (check out this list of frost-tolerant plants).
Weed, trim, and weed some more. Fall is all about maintenance. Clear the garden of weeds (which can really eat away at plant roots during the winter), trim back plants so bugs can't use them as hiding spots, and rid the area entirely of any diseased leaves or greens. Your garden will love you for it!
Add mulch to garden beds. Put three to four inches of mulch on top of garden beds to keep soil moist during the rest of fall and winter. Added mulch also can help suppress weed growth and protect plants from feeling the extremes of temperature changes throughout the season.
Consider moving some plants indoors. If you live in a colder climate, think about bringing some of your healthy plants inside for the winter. Hot peppers, herbs, fuchsia, and begonias are a few examples of outdoor plants that'll thrive inside, too.
Evaluate and clean your equipment, then look for discounts. Fall is the perfect time to take stock of your gardening tools and equipment – see what needs to be replaced, clean it all up, and shop your favorite stores for sales on supplies.
And one more October must: If you planted spinach, turnips, or other greens last month, get ready to enjoy the harvest!