Easy Ways To Make The Magic Square Quilt!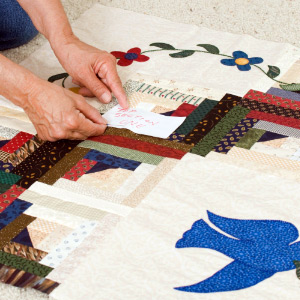 24 Blocks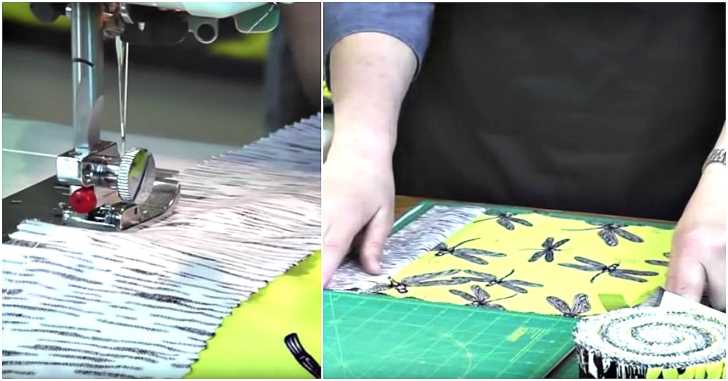 We are not shy to share our love of precut fabrics like fat quarters and jelly rolls. Besides having the best and most delicious names ever, the biggest benefit is that they make the process of quilting so much easier by cutting down the amount of fabric cutting we actually have to do.
For today's project, using a layer cake and a jelly roll, you can make the dazzling Magic Square quilt! Side note: some users say you need two jelly rolls since one would need one and half jelly roll strips to frame the 10″ blocks. Otherwise, you're reducing the block size down to eight inches.
Check out the tutorial below as Jenny from The Missouri Star Quilt Company demonstrates two methods to make this quilt. Which method do you prefer?