What a great craft to do with the kiddos!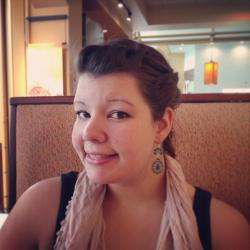 Jessica Griggs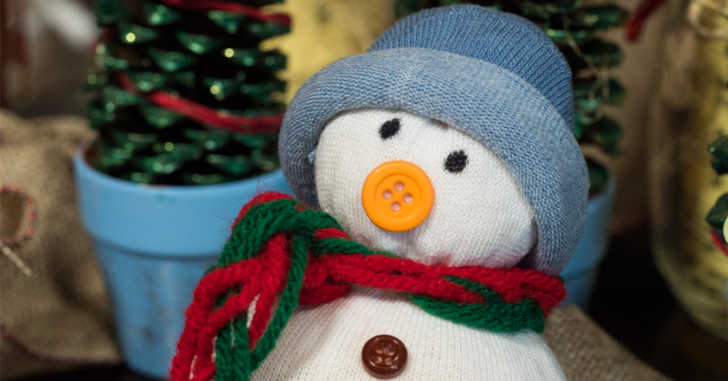 Finally, a craft that combines my love of all things winter and a use for all of the socks missing their mate! Seriously though, these no sew snowmen are adorable and super easy to make! This would be a fun craft to do with kids or to give as a gift. Since they are filled with rice, these cute snowmen could double as a hand warmer – just throw them in the microwave for a few seconds, and you've got a nice warm snowman! (WARNING: Do not try with real snowmen. Results may vary). See the process in the video below, and get the full supply list and instructions beneath the video.
Need a few more last minute holiday crafts? Check out these pinecone Christmas trees!
Supplies:
– 1 white sock
– 1 colorful sock
– Rice
– Rubber bands
– Colorful buttons
– Yarn
– Glue
– Markers
– Orange pom poms, buttons, or beads for the nose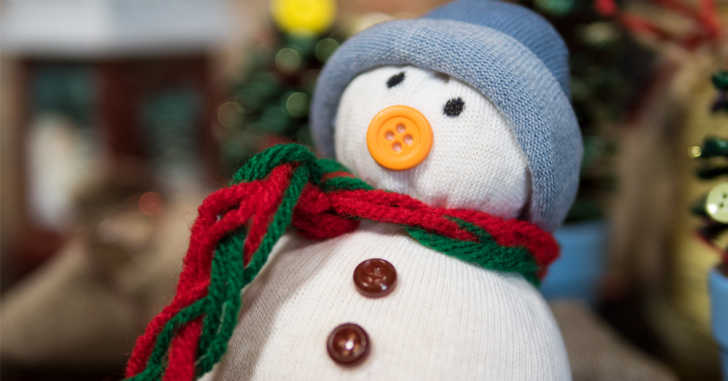 Directions:
1. Fill your sock with with rice. When you are happy with the amount and size, tie shut with a rubber band.
2. Take another rubber band and place in the upper middle of the sock to make the head.
3. Glue 3 buttons to the bottom half, and draw a mouth and eyes on the top half. Add pink cheeks with a pink crayon. Make the nose by glueing on orange pom poms.
4. Glue on a ribbon for the scarf.
5. For the hat: cut the colored sock, right below the heel. Roll it up like a sleeve, with the toes as the point of the hat. Fit onto snowman and glue in place.