If there's one thing we love, it's an adorable scrap project!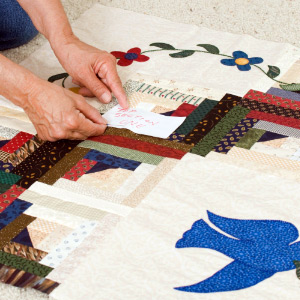 24 Blocks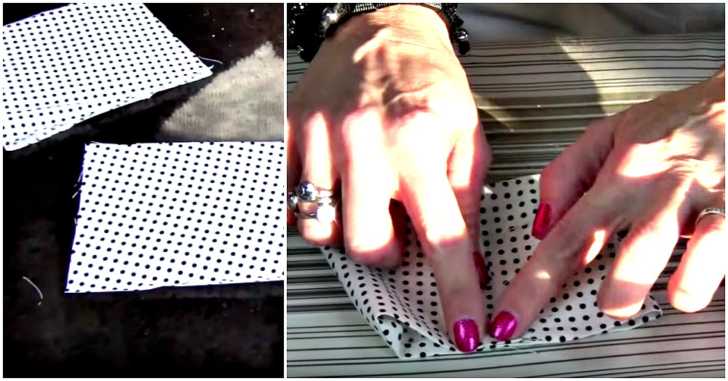 If there is one thing we love, it is an adorable scrap project! We love fabric as much as you do and we love wandering around the fabric store looking for the perfect fabric for our next project or quilt, but sometimes we have to admit that our pile of scrap fabric is getting a bit out of control and it's time we do something about it. That is exactly why we couldn't wait to share this video with you all today!
Using a 12 inch by 5 inch strip of fabric and another 1 1/2 by 6 inch strip, you can make the easiest project ever! Follow along with this wonderful tutorial from Show Me Cute to make your very own adorable hair bow, perfect for the beautiful little girl in your life!