They're simple, cute, and look great in a craft room or nursery!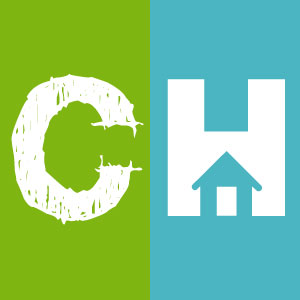 Crafty House
If you do not know by now that we love scrap projects over here, then let this project serve as your much needed reminder! Sure we love heading to the fabric store and spending hours looking through the various bolts just to find the perfect fabric for our project, but eventually those scraps add up and it's time to put them to use!
Plus, what is there not to love about these no sew rag curtains? They are simple, cute, and look great in any craft room, nursery, or kids playroom!
The following tutorial from Made By Marzipan does a great job of showing us how to make our own set of curtains in just a few simple steps. Now go check it out and then give it a try for yourself; we just know you are going to love these fun and easy to make curtains!