I can't believe where they found them!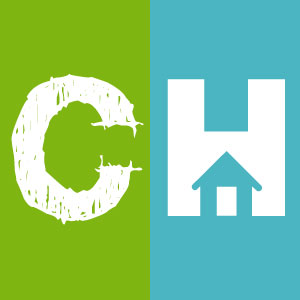 Crafty House
Exciting news broke recently. Often times we discover unpublished stories from an author after they've died. We have examples of posthumous novels like The Garden of Eden by Ernest Hemingway and The Original Of Laura by Vladimir Nabokov that were unfinished before being published by their respective estates. But the scholars at UC Berkley have found pieces written by Mark Twain that are 150 years old. Not unfinished works, but published stories! Stories that are by no means "new" but new to us!
But where did they find them?
---
The scholars of the Mark Twain Project of Berkley found them in the archives of the San Francisco Chronicle that are so old, the newspaper was still called the San Francisco Dramatic Chronicle when they were published! According to the Guardian, when Twain was 29, "his job included writing a 2,000-word dispatch every day and sending it off by stagecoach for publication in the Territorial Enterprise newspaper in Virginia City, Nevada."

He wrote six stories a week to communicate the stories of San Francisco to Virginia City, which, according to the LA Times, were both major mining towns at the time. His column included one story about the police involving a metaphor of a dog chasing its tail. The story resulted in a law-suit (which was eventually dropped) but it resulted in some hilariously witty writing, as seen here:

"Put in the parentheses where I have marked them, so that people who read with wretched carelessness may know to a dead moral certainty when I am referring to Chief Burke, and also know to an equally dead moral certainty when I am referring to the dog…I think that even the pupils of the Asylum at Stockton can understand that paragraph now."  
---
The Mark Twain Project has discovered 110 of these columns and a collection of these newly uncovered writings is expected to come out around 2017.
What is your favorite story by Mark Twain?