Anyone can make this quilt!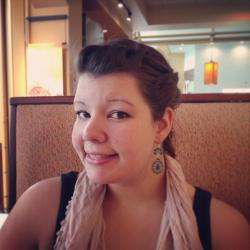 Jessica Griggs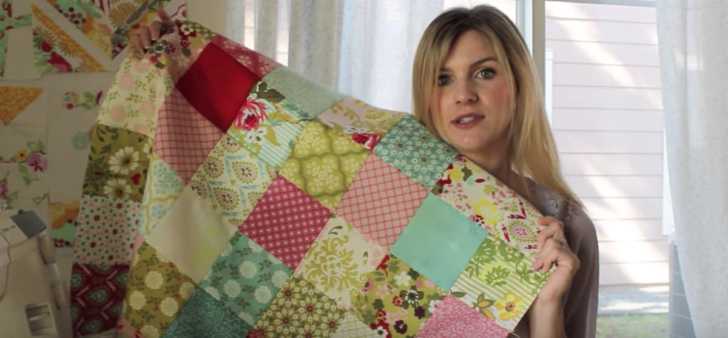 Today we're scaling back from our more challenging quilts like appliques and bargellos, and focusing on getting back to the basics. This baby quilt could not be more simple! All you need is a charm pack, some batting, and background fabric. This quilt practically pieces itself together!
If you or someone you know is just getting started in the wonderful world of quilting, this is the absolute best first project to work on! It will be complete in an afternoon, and you'll learn some really great basic tips that you'll carry with you for years to come!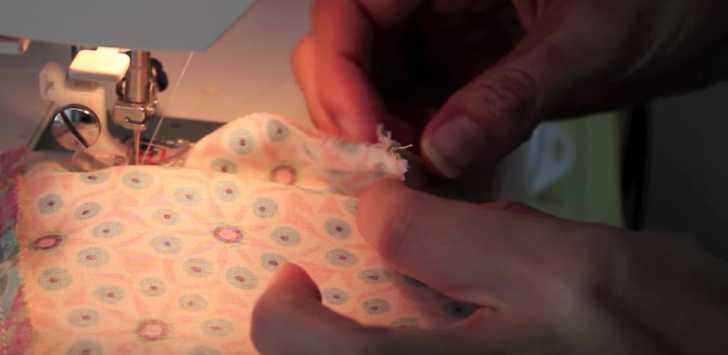 The best tip in today's tutorial is all about the seams. We see how to nest seams so you get perfectly pointed corners everytime. Now, if you're new to quilting you might not think this is a big deal, but once you've worked with fabric and corners, you'll now all too well the pain of crowded corners!
With this little trick, you first sew together your charm blocks in rows with a quarter seam allowance. Then, you'll press all your seams for one row facing right, and then for your second row, press seams facing left. Continue alternating left and right facing seams. When it comes to sewing your rows together, simply take the corners in your fingers and rub back and forth to "nest" your seams. It'll all make sense in the video below! Happy quilting, friends!