Go ahead, jump on the Galaxy Craft bandwagon with this super simple project!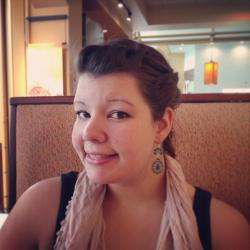 Jessica Griggs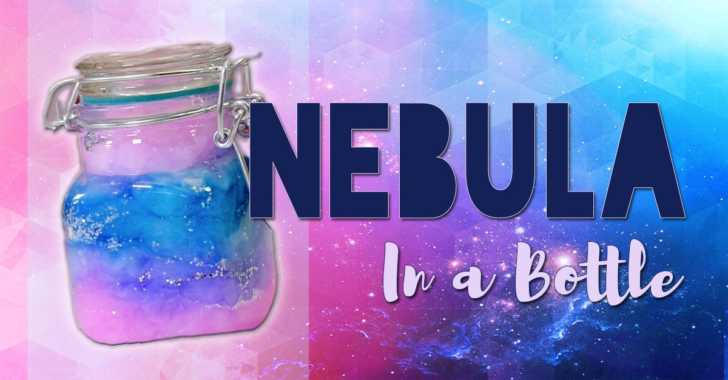 Go ahead, jump on the Galaxy Craft bandwagon with this super simple and stellar project! How perfect would this be for a galaxy room make over for your teen? This awesome craft comes together quickly, using only cotton balls, glitter, and food coloring! That's right, we're cheap and easy here at Crafty House. Just layer in cotton balls with water and food coloring mix, sprinkle some glitter in between layers, and watch a nebula form right before your eyes. I love the idea of doing these in mini mason jars, or even tiny bottles to wear as a necklace! Watch the easy to follow video below, and get full instructions under the video. Happy crafting!
Need more galaxy themed things in your life? Check out this DIY Galaxy Soap tutorial!
Supplies:
– Transparent jar / bottle
– Cotton balls
– Glitter
– Water
– Food coloring or liquid watercolors
– Glitter
– Straw / stirring stick
Directions:
1. Fill jar with water, about a quarter full.
2. Add the darkest color of the liquid water color, mixing with a straw.
3. Add enough cotton to completely soak in the dyed water. Keep pressing down with straw until cotton is fully submerged. Add glitter and shake it up so the glitter spreads.
4. Add more cotton on top of the first layer, to create a second later. Make a solution of water and another liquid watercolor in a separate container, and pour over the top of the cotton. Add more glitter and spread with a straw. Repeat this step with different colors until jar is filled.