This is such a great quilting hack! Don't forget to check out the free pattern!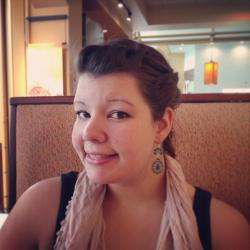 Jessica Griggs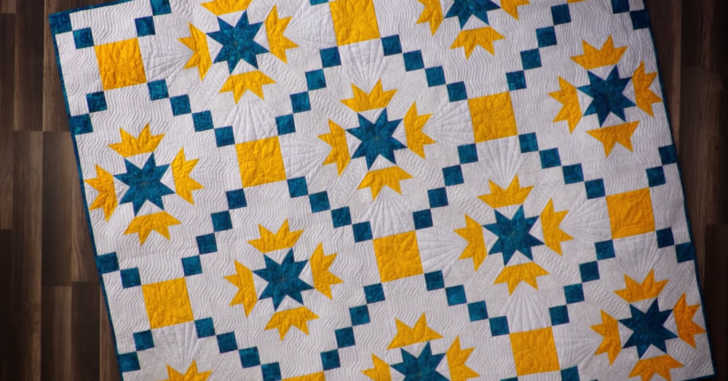 Isn't this quilt just gorgeous? I love the combination of angles, designs, and colors. This quilt was designed by none other than the talented Angela Walters. Not only is there a free pattern, but she walks us through every step of the way in the video below.
One of the reasons I love watching Angela's videos is that she isn't afraid to mess up – and then show us how to fix it. So many times we only ever see the perfect pieces, stitches, and quilt designs. Angela is such a talented quilter, and yet she shows us it's ok to make mistakes and learn from them!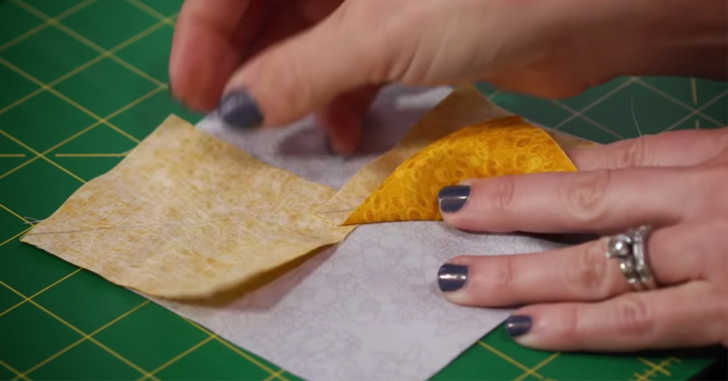 This quilt is made up primarily of flying geese and half square triangles. Now, you've probably already seen several videos on how to quickly and easily make large batches of half square triangles, but have you seen this amazing hack for making multiple flying geese? Check out Angela's technique in the video below!
What's not to love about a beautiful quilt, a free pattern, and a few new tips and tricks to have up your sleeve? Go ahead and check out the video below for the full tutorial. Don't forget to share pictures of your completed quilt with us in the comments below. As always, happy quilting, friends!