All the beauty of a rose with the elegance of a ring!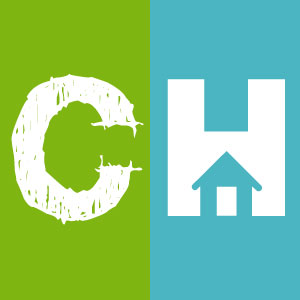 Crafty House
Do you remember those friendship rings, necklaces and other various jewelry items that you had growing up? We sure do and while we probably won't be sporting one of those anytime soon, we did think it would be fun to find another way to show our best friend (or a close family member), just how much we care and appreciate their friendship.
Since we have been into crochet jewelry a lot lately, and especially since the response has been so positive, we decided that we could not wait to share this cute video tutorial from Happy BerryCrochet with you!
Using just two different colored types of yarn, you can make this gorgeous mini rose ring. Follow along with Laura in the following tutorial, and give it a shot!
Pro tip: You can (and probably should) even use scrap yarn for this project!