This is my new go-to stitch this winter! So warm and cozy!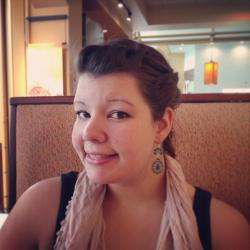 Jessica Griggs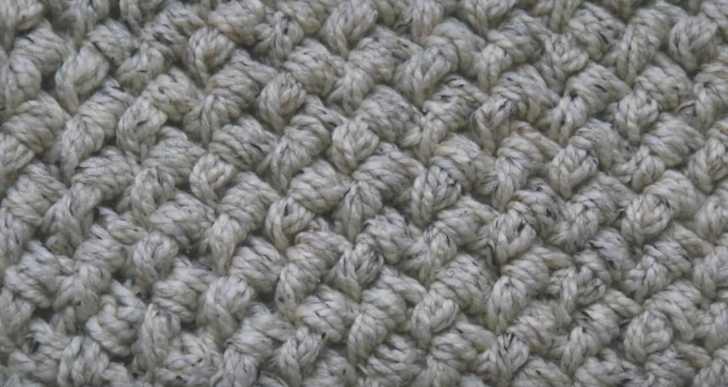 Doesn't this just look so warm and cozy?! The mini basket weave stitch is my new go-to for all my crochet projects this winter! This thick and comfy stitch is sure to keep everyone warm during these chilly winter months ahead!
I love how easy this stitch is – you only have to know how to double crochet! That's it! The pattern emerges from crocheting in alternating front and back posts. If you're not familiar with front and back post crocheting, this is a great project to learn. You will get plenty of practice in!
I already have so many projects in mind for this cute little stitch – a beanie and matching infinity scarf set, leg warmers, fingerless gloves… the list goes on and on! What are you going to make with this stitch? Share with us in the comments below!