The pattern is easily adjustable to make the blanket as large as you want!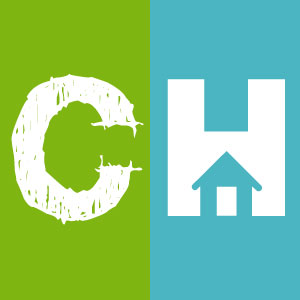 Crafty House
If you have been crocheting for any significant amount of time, then you have most likely crocheted a baby blanket. They are a classic crochet project, but they can start to get a little old and feel like the same thing over and over again unless you switch things up and use a different stitch every now and then.
Have you tried the Meringue stitch before? If you have, then you already know how great it is for afghans. If not, this is exactly your chance to find out!
In the following tutorial, Mikey from the Crochet Crowd shows us how to make this adorable, fluffy baby blanket; and while we love this pattern as a way to switch things up from the same old baby blanket, you can just keep going to make the blanket as large as you want! It's just so fluffy!