Tried and true tricks of the trade!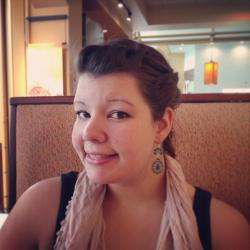 Jessica Griggs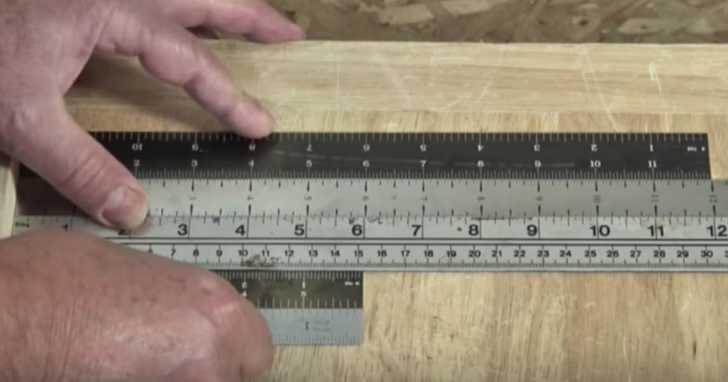 Every woodworker has felt the pain of a taking a poor measurement and ending up with a miscut part! The wise words, "measure twice, cut once," come to mind, but surely there are a few more practical tips out there for those of us who want to improve our craft! Sure enough, Sandor from Woodworkers Journal is here to give us his tried and true tips for measuring and layout when it comes to woodworking.
With these tried and true tricks of the trade, you'll be on your way to a perfect project in no time!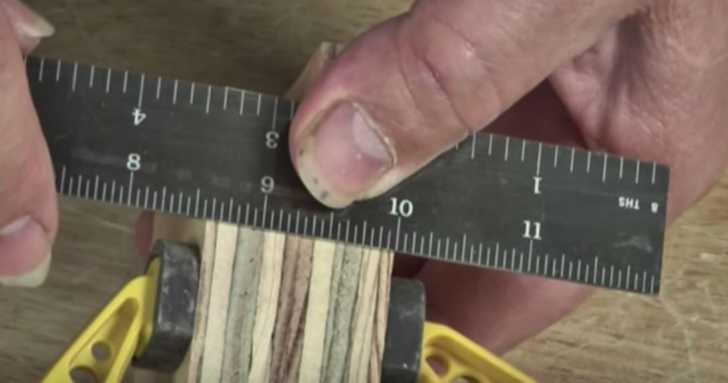 The first tip for accurate measuremet starts way before you even get out the wood or the plans for your project. First, you must check your tools. Using a straight edge, line up all of your measurment tools and compare them to each other. All of the rulers, tri-squares, triangles, and of course, the measuring tape. Now, don't be surprised to find at least one of your tools is off! The best thing to do is to just throw it away. It has one job – to give accurate measurements, so if it can't do that, toss it!
Measuring tape is notoriously innaccurate, and may not be your best bet for precise measurements, mostly due to the end stop. See what other tips there are in the video below!