I know what I'm making for my next holiday party!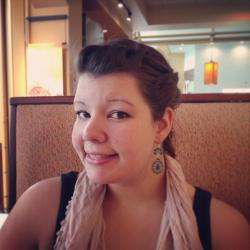 Jessica Griggs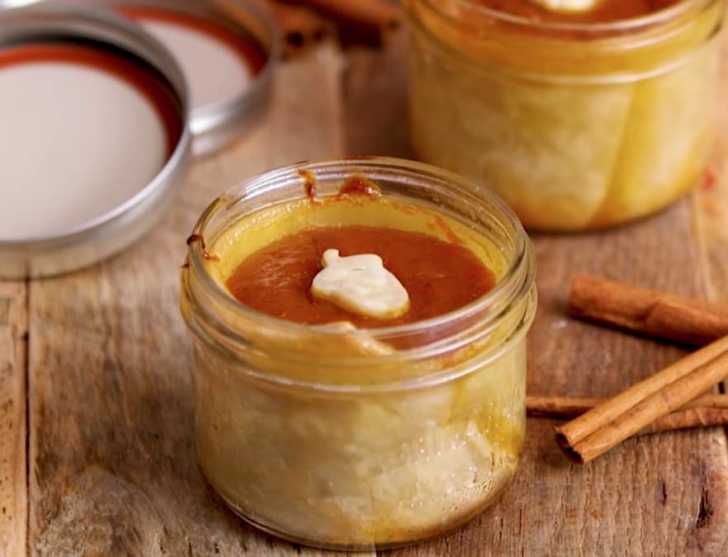 One of my favorite things about the holidays is how calories don't count. Especially if they are in pie form. And what better way to celebrate a calorie-free pie than in an adorable mason jar?! I just love this idea for a fresh, fun, and creative way to serve pie to your friends and family. (And, let's be honest, for yourself too!) Plus, you'll probably need to take two, since they are so small. Wouldn't this be a great idea for your next holiday party? Just line a mason jar with pie crust, fill with your favorite pie filling, top it off, and bake in the oven! You could have a table full of your favorite pies for snacking on!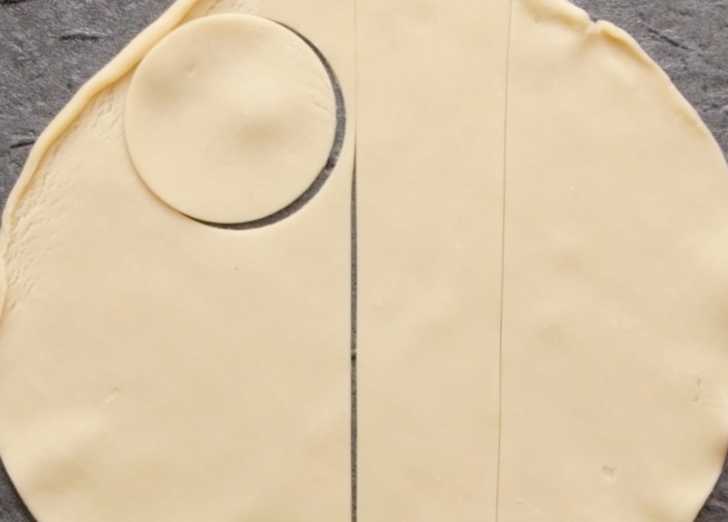 These pies are just the absolute cutest things ever! In the video below we see how to assemble everything. It's so easy with store-bought crusts, but you could certainly make your own crust if you have a tried and true recipe! Try our no-fuss pie crust if you're looking for a homemade version! Or, go gluten-free with this recipe.
Looking for some ins-pie-rations for seriously delicious pies? (Sorry, not sorry!) Try our delicious maple sugar cream pie, or our bacon apple pie for a unique twist on an old classic!