This craft is so easy and beautiful!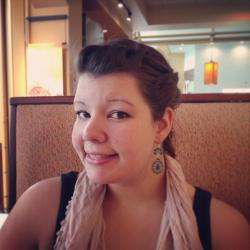 Jessica Griggs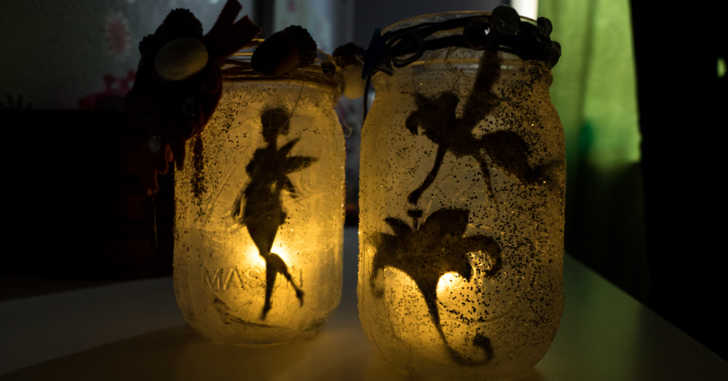 This is definitely one of my favorite mason jar crafts ever! I love the soft glow of the tealights, and how the fairy silhouettes seem to open a door to a magical world of tiny wonder and glitter! This would be the perfect craft to do with any little fairy princesses you happen to have sleeping under your roof! Go ahead and see what we did in the video below, and get the full supply list and written instructions beneath the video! I love how each one of these lanterns turned out so unique and special!
Supplies:
– Mason jars
– Fake snow or clear glitter
– Tissue Paper
– Fairy silhouettes printed out
Scissors
– Mod Podge & tacky glue
– Twine & other embellishments
– Tea lights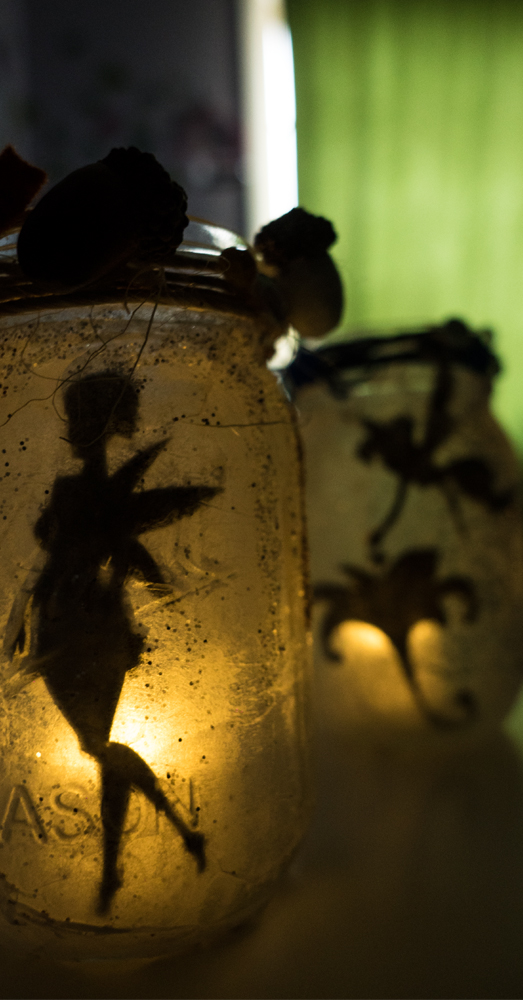 Directions:
1. Cut out fairy silhouettes and glue to the inside of the mason jar.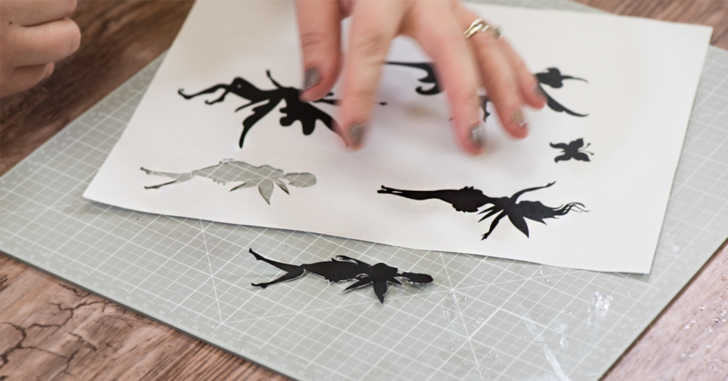 2. Using mod podge, glue the tissue paper around the mason jar. Try not to overlap.
3. Place tacky glue in strategic areas, (corners, edges, bottom rim, etc.,) and sprinkle glitter over the tacky glue. Repeat until you have as much glitter as you want.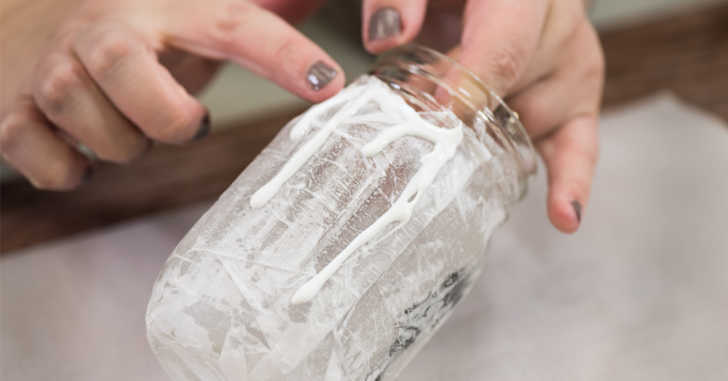 4. When everything is dry, tie a ribbon or twine around the rim, add leaves, berries, gems, etc., place a tea light or two inside and enjoy!