Love the marquee look, but don't love the price? Make them yourself with this tutorial!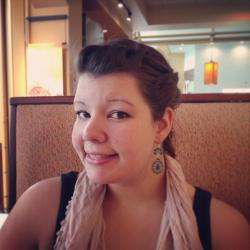 Jessica Griggs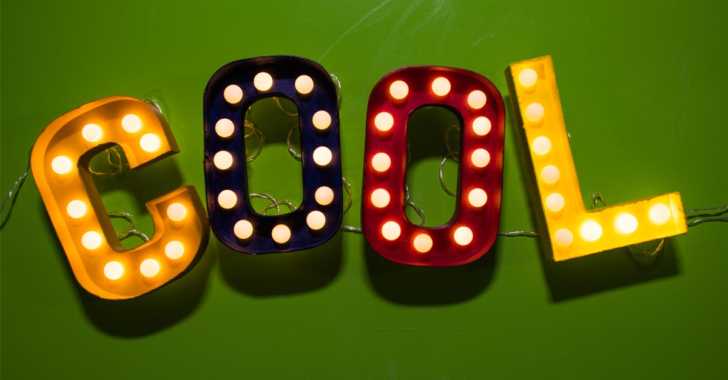 I've seen these letters in stores for $25-$55 each! I had to have them, but I couldn't quite justify spending that much. So I decided to see if I could make it myself. As you can see, it was a huge success! This craft came together fairly quickly once all the paint dried. The key is to plan ahead. Mark out where your lights will go with a pencil so you can adjust, space everything out evenly, and think about how you're going to wrap the wire around so it can easily connect to the next letter. Watch and see how we did it in the video below, and see the full instructions beneath the video! What word are you going to make? Show us the finished product in the comments!
Supplies:
– 12" Paper mache letters
– X-acto knife
– Primer & paint
– Paint brushes
– Globe string lights
– Pencil
Directions:
With the X-acto knife, cut out the front of each letter.
Mark with a pencil where you want the bulbs to be, then cut an X with the X-acto knife on the mark. Using the rounded end of the X-acto knife, punch through the X's to form a hole for the bulbs.
Paint each of the letters, first with a white primer, and then with the desired colors.
Once the letters have dried, unscrew the bulbs from the string base, push the string through each cut hole, and screw the bulbs back in. You'll want to strategize the placement of the string, especially between letters so that you have enough slack, and wires aren't criss crossed.
Secure the string of lights to the back of the letters with tape.
Hang 'em up, plug 'em in!