Making a Wooden Puzzle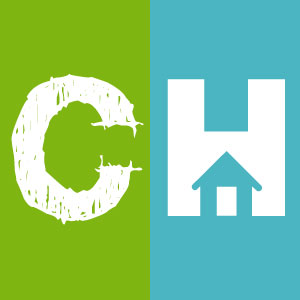 Crafty House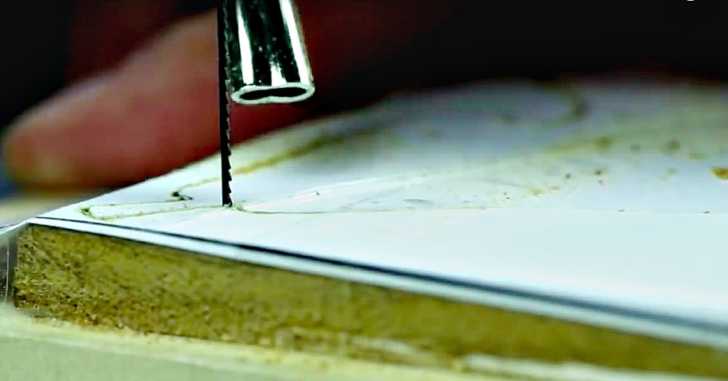 Today's project from Woodworking Barcelona was inspired after a couple of friends asked him to make a puzzle for their two year old son. Since we all love making projects for ourselves and those we love, we thought others within this community would be interested in seeing this project come together. For this project, he used Iroko and Sycamore wood, two absolutely beautiful and contrasting woods.
Check out the video below as this beautiful project comes together and prepare to be inspired to create your own wood puzzle for the kid in your life or as a gift for friends, family and neighbors.
Have you ever made a wooden puzzle? Share with us in the comments below!