This works for both crochet and knitting projects!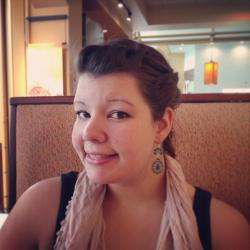 Jessica Griggs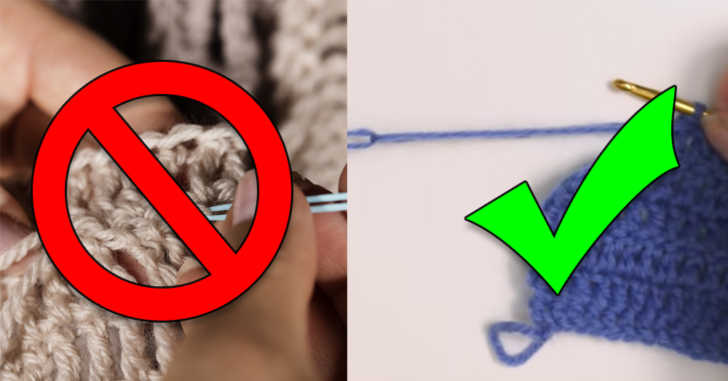 Weaving in yarn ends is the absolute bane of my existence as a crocheter. Ok, that might be a little dramatic, but if you've ever crochet or knitted a striped afghan with plenty of color changes, I think you know where I'm coming from. I just finished a crochet chevron blanket in Iowa State colors for a friend back home, and it took me almost as long to weave in the ends as it did to crochet the whole project! Not really, but it sure felt that way!
I wish I would have known this trick sooner! Watch in the video below as we learn how to seamlessly join yarn ends in a quick and secure way without having to weave in every end. Simply crochet till you have about 6 inches left of your yarn, grab the new yarn and cross the ends. Twist and fold, and continue to crochet! That's it! See how it's done in the video below!